How your social media habits could be putting your security at risk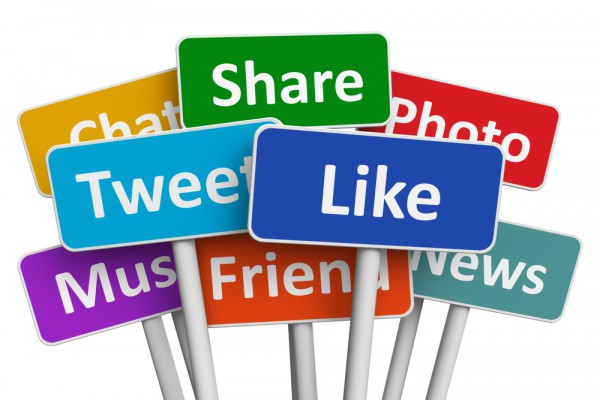 The biggest risk to your data or that of your company could stem from the way you use social media. Despite headline-hitting hacking attacks social media remains a favorite tool of cyber criminals.
Data protection specialist Digital Guardian has produced an infographic warning of the risks of over sharing on social media.
It highlights the amount of data you may be revealing and how attackers can use that to their advantage. For example by using the names of your co-workers to make phishing emails seem more authentic. Information gathered from social media, such as your mother's maiden name or your pet's name can be used to guess passwords. At its most extreme details can be used to steal your identity or open fake accounts for criminal activity.
The graphic also offers some useful tips to stay safe, these include using your privacy settings to limit who you share data with, and weighing the possible implications of any information before you click the post button.
You can see more in the full infographic below.
Infographic by Digital Guardian
Image Credit: Oleksiy Mark / Shutterstock