Anonymous begins releasing details about Ku Klux Klan members (maybe)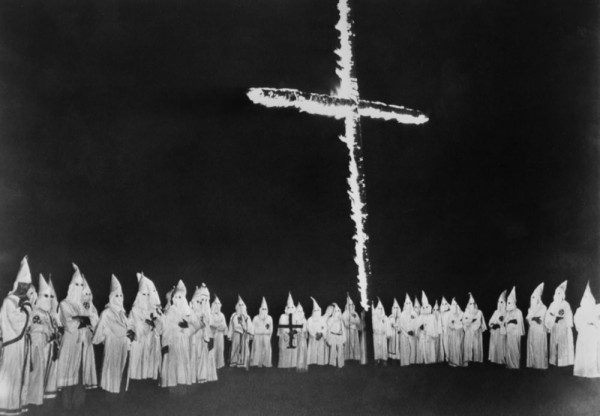 The hacker group Anonymous is almost synonymous with attacks and data leaks, but while they tend to strike fear into some people, the truth is, if you aren't doing anything wrong then don't be scared. The group tends to stand up against bullies and human rights infractions -- witness its attack against ISIS.
Anonymous has threatened to release details about one the most feared hate groups in the United States, the Ku Klux Klan. The organization was conceived in 1865, just after the Civil War, It was quickly suppressed but reemerged in 1915, though the current incarnation began in 1946. Thankfully, after a long reign of terror, membership numbers have dwindled in recent times.
That fall-off hasn't stopped Anonymous from going after a perceived evil. Like many such releases this one is going through Pastebin, though Anonymous itself is not yet backing up the names, phones numbers and addresses listed. The purported list contains several politicians including mayors and senators. The organization, however, is claiming that it still needs to verify this.
A more complete announcement is expected to be coming in the next few days and people can follow the Twitter account set up especially for this. Anonymous promises "We are ahead of schedule. JOIN US: 10:00am (Central) Nov. 5 2015".
Image Credit: Everett Historical /Shutterstock