Anonymous targets ISIS: 'You are a virus -- we are the cure'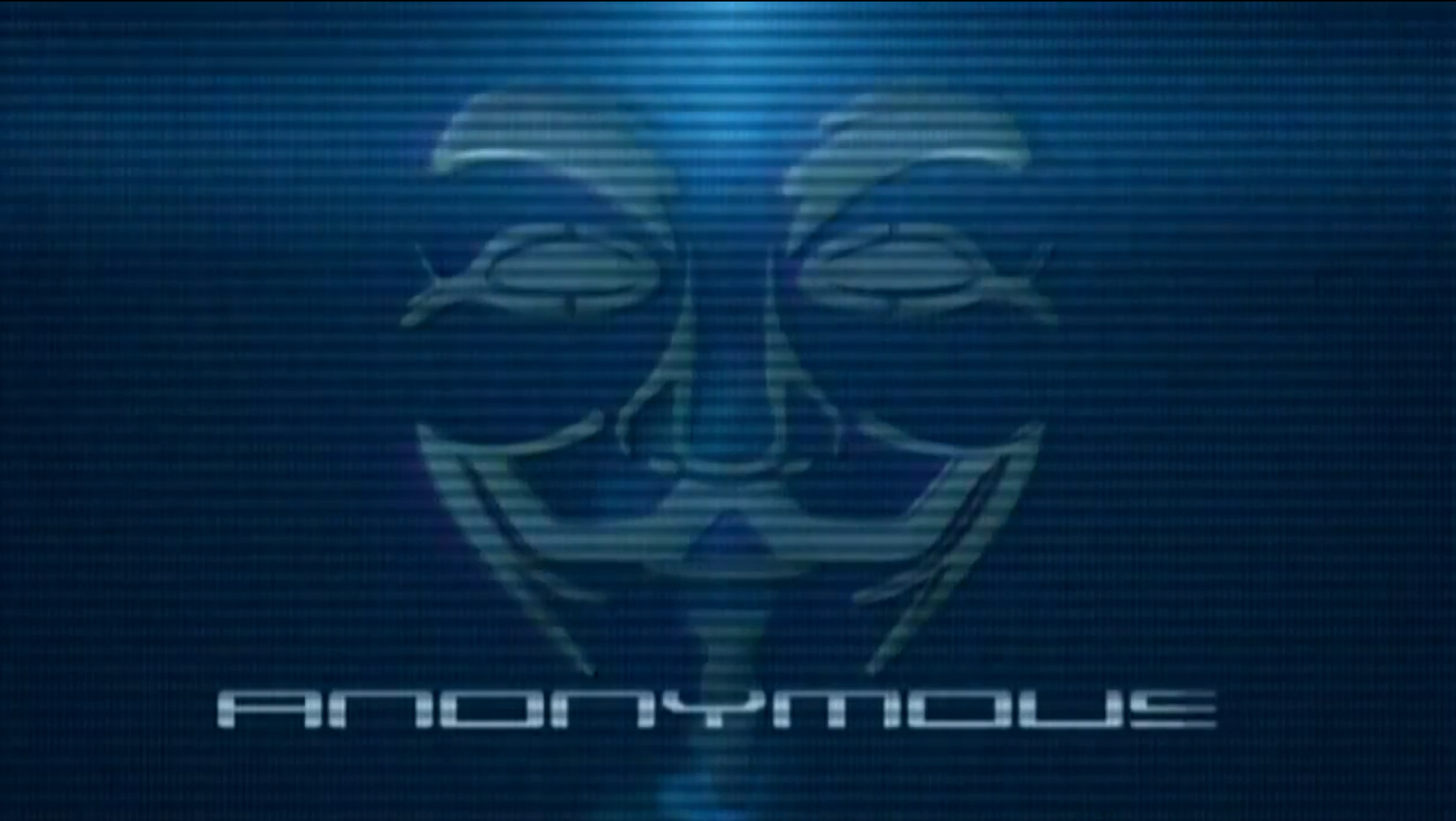 A month ago hacker collective Anonymous vowed to go after terrorists, and shortly afterwards took down its first target, ansar-alhaqq.net.
That was just the first shot in Anonymous' war on terror and the hacktivists have been actively targeting Islamic State-related Twitter and Facebook accounts to reduce the terrorist group's ability to spread its message online.
A post on Pastebin lists a long number of Twitter handles targeted by Anonymous RedCult as part of #OpISIS, alongside Facebook accounts that Anonymous says appear to have close contact with the terrorist organization.
According to a video posted by Anonymous, the campaign is being waged against Islamic State by people from all races, countries, religions, and ethnicity, including "Muslims, Christians, Jews… hackers, crackers, hacktivists, phishers, agents, spies, or just the guy next door…" People "United as one, divided by zero", as Anonymous puts it.
In the video the collective also states "Remember the terrorists that are calling themselves Islamic State, ISIS, are not Muslims", before issuing a warning to the terrorists:
We will hunt you, take down your sites, accounts, emails, and expose you…

From now on, no safe place for you online…

You will be treated like a virus, and we are the cure…

We own the internet…

We are Anonymous; we are Legion; we do not forgive, we do not forget, Expect us.
Naturally, there is yet more to come from Anonymous, but it's a solid start from the hacktivist collective that, as my colleague Alan Buckingham puts it, is breaking the hacker stereotype and standing up for what is right