Welcome to the holiday shopping season, Amazon begins its Black Friday deals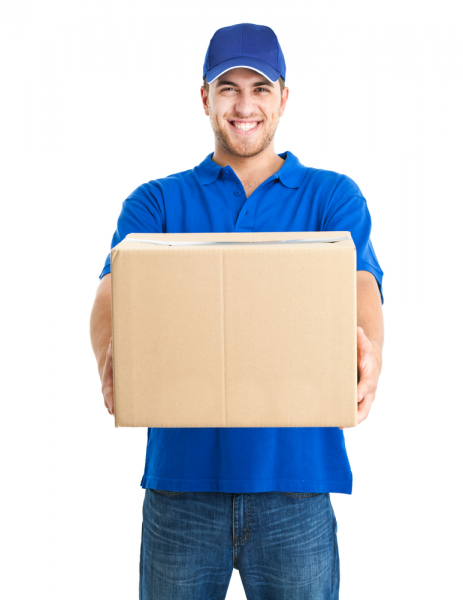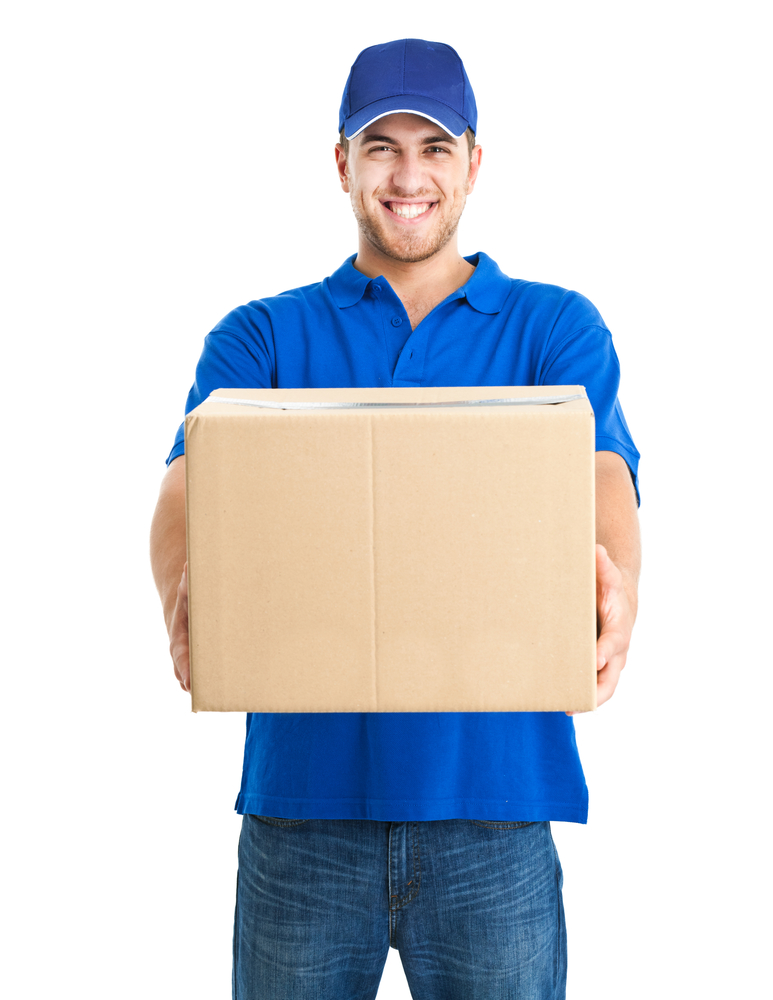 Halloween is now behind us, the ghosts and goblins have all hid for another year. And for retailers that means one thing -- holiday shopping. The season begins earlier each year and stores are already displaying decorations, in some cases before All Hallow's Eve was even past.
Amazon is no exception, today announcing it is beginning its run up to Black Friday, which is the official kickoff of the money-spending frenzy.
The Black Friday Deals store is going live and it's accompanied by a gift guide for electronics. Amazon has even sweetened things a bit for the more regular customers. "This year, Prime members can access more than 30,000 Lightning Deals 30 minutes early and all customers will find tens of thousands of deals on more of the items they want. In addition, the curated Electronics Holiday Gift Guide and Gift Finder tool take the guesswork out of shopping and make it easy to discover all of the right gifts".
The retailer is announcing a few things customers may find appealing -- a $170 savings on the Sony a6000 camera, an Optima HD37 front projector for under $800 and savings on big name Kitchen brands including Rubbermaid, KitchenAid, Paderno, and Instant Pot". Those are only a select few of the items planned, though.
Customers can also expect "more than 600 of this year's hottest items, organized by category and gift recipient, the Electronics Holiday Gift Guide and Gift Finder tool help customers discover the right gift for everyone on their list -- from the Photographer who wants the latest gear from GoPro and Canon, to the Gadget Guru who is eyeing the latest innovations from the Amazon Launchpad program like the Electric Objects Digital Art Display and Bluesmart Smart Carry-On Luggage".
Yes, it's getting to be that time of year and many people will need to be breaking the wallet out and blowing the dust off of Abe Lincoln or any number of other luminaries from the past.
Image Credit: Minerva Studio / Shutterstock