Druva extends its protection to Azure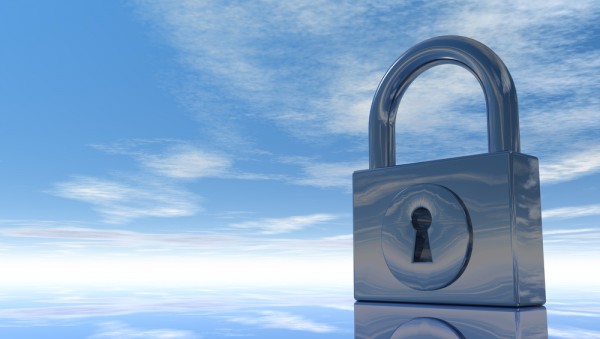 The increasing demands of compliance and legal requirements are forcing companies to retain more and more data as well as having to comply with local regulations. Many organizations see the public cloud as an attractive option for storing this information but that in itself raises additional security issues.
For Azure users the headaches are about to be reduced as data protection specialist Druva is extending its cloud solutions to Microsoft's public cloud and infrastructure platform.
"Druva has always taken a proactive approach to help our customers address their data availability and governance needs -- and that involves offering customers strong data protection and security in the cloud for their sensitive workloads," says Jaspreet Singh, CEO of Druva. "Our work with Microsoft Corp. underscores our commitment to broadening our cloud-related options and giving customers additional choice for deploying in the cloud securely and conveniently. Druva has quickly grown to become the defacto standard for data protection workloads in the public cloud".
Druva inSync integrates secure, scalable, high-performance backup, file sync across all user data, remote file access, data loss prevention, eDiscovery and automated compliance monitoring. The new Azure tie up provides increased flexibility of inSync deployments, new go-to-market channels and offers more regions to store customer sensitive data.
Additional benefits of Druva on Azure include the ability to meet a broad set of international and industry-specific compliance standards including ISO 27001 and HIPAA, as well as country-specific standards including Australia's IRAP, and the UK's G-Cloud. Microsoft's data center locations provide 21 storage regions around the globe, including Canada and China, so Druva customers can meet the data residency needs of regional data privacy regulations. Enterprise customers who have standardized on the Microsoft platform can use their Microsoft Customer Advantage contract license credits towards their Druva purchase.
"The Microsoft Azure Marketplace delivers direct access to the cloud-ready applications and services customers are asking for," says Steve Guggenheimer, Corporate Vice President and Chief Evangelist at Microsoft. "Druva built natively to the public cloud to take advantage of its elasticity, global presence and security to handle petabytes of customer data efficiently, which are also foundational elements of our Azure offering. Our mutual customers will reap the benefits of our joint efforts with cloud scalability and flexibility, always-on reliability, and international compliance support".
Azure support will be generally available in 45 days, in the meantime you can find out more about Druva's public cloud support on the company's website.
Photo Credit: jörg röse-oberreich/Shutterstock