ExtraHop brings the power of search to network data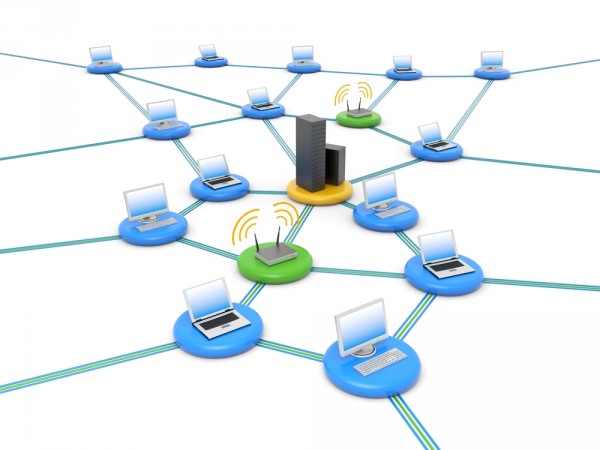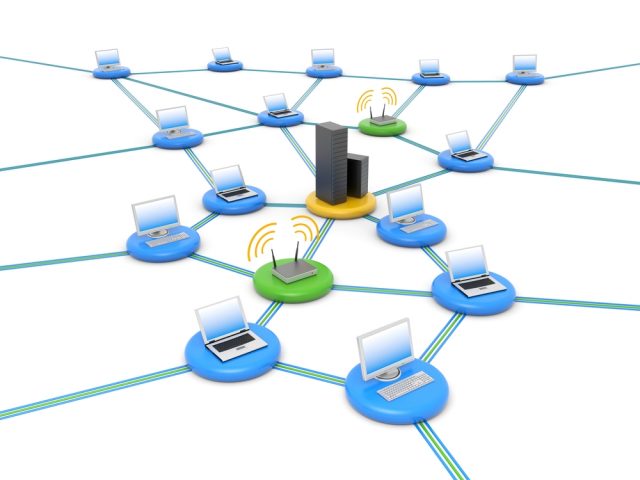 IT teams are able to collect more real-time data than ever before, but there's a difference between gathering information and being able to do something useful with it.
Wire data analytics specialist ExtraHop is launching the fifth generation of its big data analytics platform, complete with a new search appliance aimed at giving businesses fast, reliable insights into their operations.
"The incredible rate of technology adoption in the enterprise is ushering in a new era, transforming IT from a support center to a force multiplier for business," says Jesse Rothstein, CEO of ExtraHop. "The fifth generation of the ExtraHop platform is designed to empower this transformation, enabling for the first time truly data-driven operations. Our platform allows organizations to discover, explore, and take command of their network, client, application, and business data in a single platform, delivering unprecedented insights that drive collaboration, understanding, and value".
ExtraHop 5.0 delivers turnkey stream analytics for wire data. Combined with the ExtraHop Explore appliance it can deliver sophisticated historical search and multi-dimensional analysis of all wire data, allowing network and IT security teams to spot anomalous and disruptive behavior from any device or user. By speeding insight into how that behavior is impacting the performance, availability, and security of the infrastructure it can reduce the time taken to fix problems and ensure greater reliability.
Other features include Dynamic Discovery which allows for the automatic discovery of any device in the environment (including IoT connected devices), understands device dependencies, and tracks activity without instrumentation. A new user interface makes IT data available to all users with features including a visual query language, dynamic tables for rapidly building comparisons of any transaction attribute, and selective dashboard sharing including the ability to handpick eligible users.
You can find out more about the latest release and request an interactive demo on the ExtraHop site.
Photo Credit:  Palto/Shutterstock