Motorola arrives in the Windy City as store opens in Chicago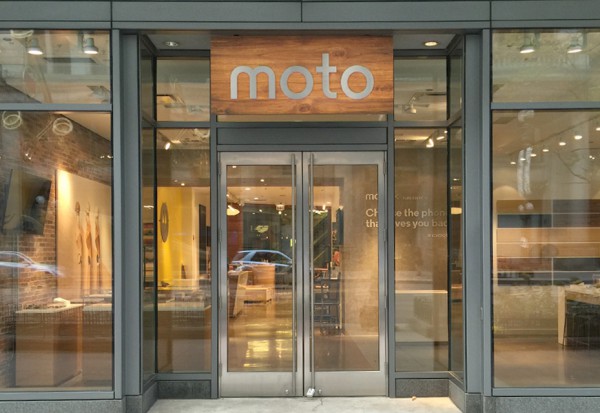 You can tell the holiday shopping season has started. There's Christmas displays in the stores, Amazon has launched its store and perhaps, just maybe, the children are being better behaved. It's also the time when stores suddenly pop up, many of them are simple kiosks located in malls.
Motorola took that concept one step further as it announces its first full-blown store, located right in downtown Chicago.
"Looking at products online can be fun, but nothing compares to experiencing them in person, especially when it comes to your smartphone or smartwatch. But don't expect phones on display outlining technical specs -- Moto Shop is a hands-on, interactive environment with dedicated areas that bring to life our marquee products and device feature", the device maker announces.
The retail location is pedaling both smartphones and watches in an effort to sell its devices and have them appear under the tree this season.
The company plans to cut the ribbon on November 7th. The store is located at 108 North State Street (Suite 140 at Block 37) and will be open 10am to 8pm Monday through Saturday and 11am to 6pm on Sunday.