How behavioral biometrics can help secure systems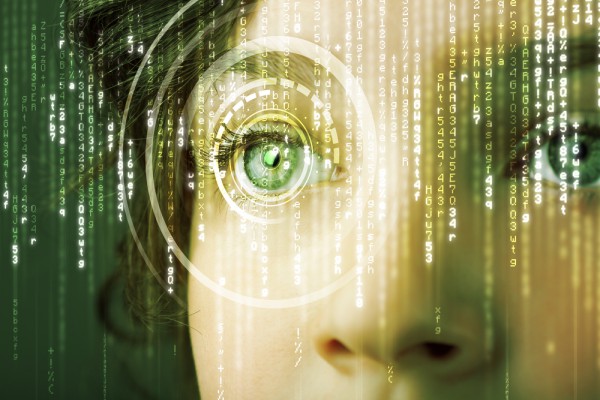 Increasingly the security industry is looking for alternatives to the hard to manage and all too easily compromised password.
Biometrics like fingerprints and retinal scans are starting to make ground, but California-based two-factor authentication specialist  SecureAuth has announced a new partnership with BehavioSec which aims to use behavioral analysis as a security tool.
An individual's unique behavioral biometric pattern is influenced by social and psychological factors -- such as if a person is a native speaker of the language they write -- making it nearly impossible to copy or imitate somebody else's behavior in front of the computer. By incorporating behavioral biometric technology into authentication platforms, organizations can strengthen their defenses against cyber adversaries.
"This is a truly sophisticated technology, in that the end user's experience is only impacted if their keyboard, mouse, or touch interactions raise a red flag," says Keith Graham, CTO of SecureAuth. "Combining BehavioSec's patented approach with SecureAuth's Adaptive Authentication will further help businesses stay ahead of advanced threats. The marriage of SecureAuth and BehavioSec's technology provides an unrivaled approach to helping organizations not only better protect themselves, but also provides the means to help them detect human attackers who may have breached their network".
To give an example of the way it works, an internet banking application would have the capability to spot unauthorized access to a customer's on-line account by recognizing the behavioral biometric interactions of the user while they are typing or moving the mouse. On spotting any irregular behavior, the banking application will prompt the user for a second factor of authentication. If the user is unable to provide the second factor, they will be prevented from accessing the account any further.
The new feature is set for inclusion in SecureAuth IdP 9.0, which is targeted for release in early 2016. Meantime there are a series of technology previews taking place in major US cities this month.
Photo Credit: ra2studio / Shutterstock