Linux Foundation teams with big industry players to launch Open API Initiative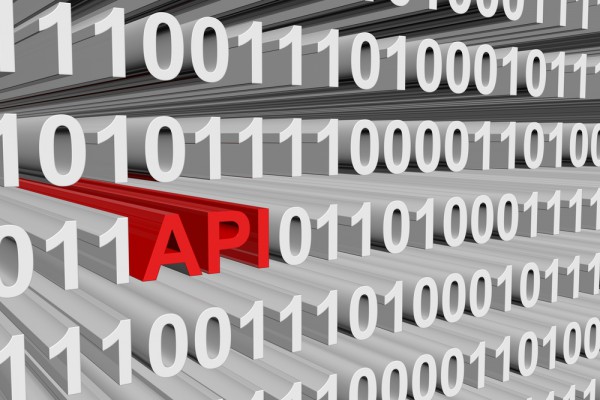 As we've seen with IBM's announcement earlier today, APIs are flavor of the development month at the moment.
Now the The Linux Foundation, a non-profit organization dedicated to accelerating the growth of Linux and collaborative development, is announcing the launch of an Open API Initiative to promote and facilitate the adoption and use of an open API standard.
The initiative is supported by some big names including Capital One, Google, IBM, Microsoft and PayPal. It will extend the Swagger specification, created in 2010, which is a description format used by developers to design and deliver APIs that support a range of connected applications and services.
"Swagger is considered one of the most popular frameworks for building APIs. When an open source project reaches this level of maturity, it just can't be managed by one company, organization or developer," says Jim Zemlin, executive director at The Linux Foundation. "The Open API Initiative will extend this technology to advance connected application development through open standards".
Downloads of Swagger and Swagger tooling have almost tripled over the last year, and it's considered the most popular open source framework for defining and creating RESTful APIs. SmartBear recently acquired the Swagger API open source project from Reverb Technologies and today is working with its industry peers to ensure the specification and format can be used and developed for years to come.
"Across industries, Swagger has gained incredible adoption for its expressiveness, comprehensive toolchain and vibrant community alike," says Tony Tam, VP of Products, Swagger at SmartBear and founder of the Swagger open-source project. "Working with both API vendors and consumers, SmartBear sees the value in open governance around the specification which will allow for even more rapid growth and adoption across the API industry, and is honored to donate the Swagger Specification into the Open API Initiative under The Linux Foundation".
More information on this and other collaborative projects is available on the Linux Foundation website.
Image Credit: Profit_Image / Shutterstock