Marshmallow running on 0.3 percent of Android devices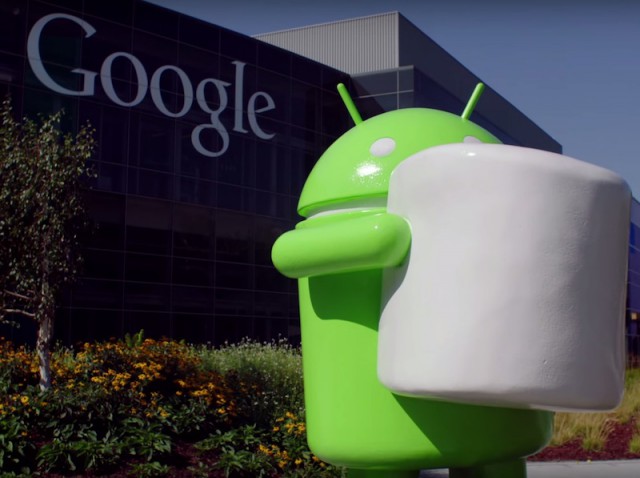 Since a new version of Android is initially available only on a handful of devices, most of which feature a Nexus logo on the back, you can expect its market share to be extremely low in the first few months following its release. Lollipop, for instance, needed over two months to break past the 0.1 percent barrier -- and we are only talking about Android land here.
The latest version of Android, however, is already proving to be way more successful. In just a month, Marshmallow has reached 0.3 percent of Android devices. This adoption figure comes from Google's Android distribution share chart, which was just updated with data collected in the seven days ending November 2.
With 0.3 percent share, Marshmallow has made its debut in the charts in penultimate place, ahead of Froyo (2.2), but behind distributions like Gingerbread (2.3.x) and Ice Cream Sandwich (4.0.x) which continue to run on 3.8 percent and 3.3 percent of Android devices, respectively.
The king of Android is version 4.4 KitKat, which has a share of 37.8 percent. In second place is the first Lollipop incarnation (5.) with 15.5 percent share. Third place is claimed by the second major Jelly Bean release (4.2.x) with 13.9 share.
It is interesting to see that, even though Lollipop as a whole has a 25.6 percent share, the most up-to-date version (5.1) only runs on 10.1 percent of Android devices. The second major Lollipop release saw the light of day in the first quarter of the year.
Much of how the landscape may change in the next couple of months will depend on software updates. As Android 6.0 Marshmallow is the version to have, manufacturers will chose it over, say, the second Lollipop iteration as the base for upcoming software updates. This means that we can expect Marshmallow to receive a healthy boost in share in the months to follow.
Of course, we should not dismiss the importance of any of the upcoming flagships from the likes of Samsung, which are typically introduced in the first quarter of the year. Galaxy S6's successor, for instance, is very likely to ship with Android 6.0 Marshmallow out of the box.
With under two months to go before the end of the year, the Android landscape looks pretty much as you would expect it to. All that is new struggles, while old distributions thrive. There is something else worth noting, and that is that right now we are looking at 10 different Android distributions -- each represented by its own API release -- in the chart, making it more crowded than ever. And, as far as developers are concerned, things will not get any simpler anytime soon.