RoboForm boosts security with two-factor authentication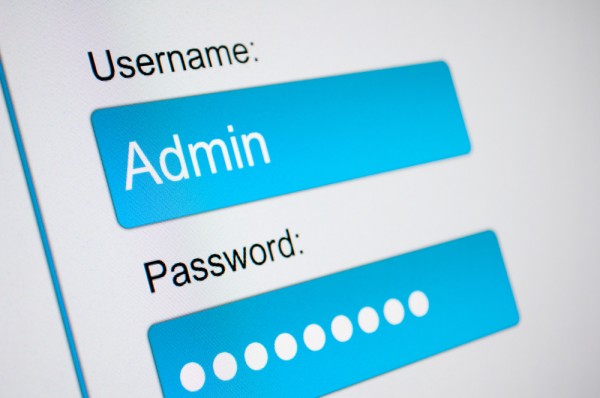 Two-factor authentication is increasingly common as a way of verifying logins to websites so that you're not relying on just a password.
Now Siber Systems maker of the popular RoboForm password manager is adding 2FA to allow users to receive a password via text message to verify trusted desktop, laptop and mobile devices for repeat use with the software.
"People are rightly concerned about the security of their sensitive personal information and financial accounts," says Bill Carey, Siber Systems VP of Marketing. "Hackers are becoming more sophisticated all the time, causing a record number of data breaches that can affect hundreds of millions of people. Our multifactor authentication option improves security by ensuring that only registered computers and mobile devices can access a user's RoboForm Everywhere account. By limiting the possibility of outside access to a user's account, we've created one of the strongest security solutions on the market today".
RoboForm Everywhere subscribers can use multifactor authentication protection for free on an opt-in basis. This enables them to expand the trusted environment for their passwords by verifying their personal laptops, PCs and mobile devices before accessing their RoboForm information.
Once a user has opted in, the feature will send a one-time password either via text message or to the user's registered email account the first time they log on from an unregistered computer or mobile device. The message will contain a code the subscriber can use to verify the device. Once the device is registered, it's approved for repeat use with the user name and log-in password. Users can also delete devices from the approved list any time.
For more information on using the software and 2FA you can visit the RoboForm site.
Photo Credit: JMiks/Shutterstock