Vormetric adds encryption and access control capabilities for Docker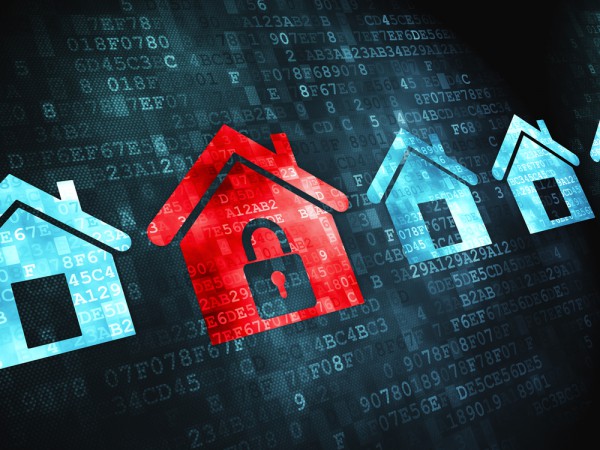 Businesses are turning to encryption as a means of meeting compliance and data storage requirements and to guard against breaches and data loss.
But with the rapid evolution of enterprise IT data may be stored in a variety of environments in-house, in the cloud, which presents new security challenges.
Enterprise security company Vormetric is announcing an expansion of its Data Security Platform, with new capabilities that expand protection for sensitive data within datacenter, cloud, big data and application environments.
The latest platform offers encryption and access control capabilities for Docker, Hadoop, NoSQL and SQL as well as enhanced automation capabilities. It enables advanced protection against data breaches, while also helping organizations to meet strict compliance and regulatory requirements.
"The many advances in functionality and features added to the Vormetric Data Security Platform will help our customers deploy more easily, as well as protect data more completely, in more environments, and with minimal business impact," says Vice President of Product Management for Vormetric, Derek Tumulak. "We believe that Vormetric's rapid implementation and support of new environments and use cases gives our customers great investment protection, empowering them to safely adopt new technologies and platforms without having to disrupt operations or implement costly new security infrastructure sets".
New features include protection for data at rest in Docker containers. The solution's encryption, access controls, and security intelligence logs can now be used to safeguard and control container images and backups, ensuring that they only run in authorized environments.
It allows easier deployment of database field-level encryption by ensuring that the encrypted data size matches the existing database field size, avoiding database schema changes. Extension of data security access controls for Hadoop allows a higher level of security and policy-based isolation within Hadoop environments, delivering granular per-user or per-group access policies to encrypted files or folders within the Hadoop Distributed File System (HDFS) namespace.
The new capabilities will be available in the first quarter of 2016, you can find out more on the Vormetric blog.
Image Credit: Maksim Kabakou / Shutterstock