Gmail to issue warnings about emails sent without encryption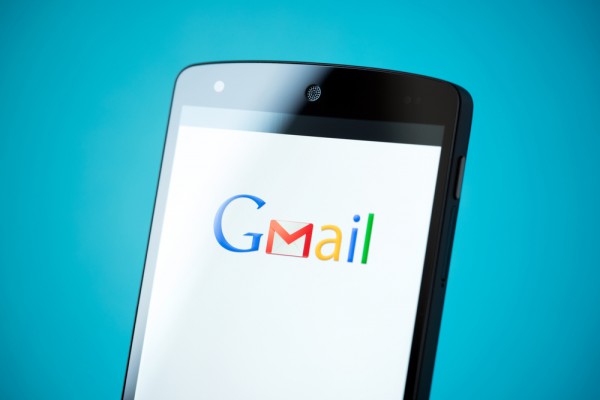 Google, like many other companies, is pushing people towards using secure internet connections. HTTPS is becoming the norm, but not everyone has caught on. To keep the security-conscious informed, Gmail is set to issue warnings about emails that are received through unsecure connections that do not use encryption.
A joint study involving Google, University of Michigan and the University of Illinois found that email is "more secure today than it was two years ago", with an increase in the number of encrypted emails sent. That said, there are still plenty of people who are not using secure connections and Google is keen to keep its users informed when they receive communication through unencrypted channels.
The general levels of interest in and awareness of security issues means that there has been an increase in the number of non-Gmail emails that are encrypted -- up from 33 percent to 61 percent over two years. Google also reveals that 94 percent of messages to Gmail have some form of authentication, and 80 percent of emails sent from Gmail to non-Gmail accounts are now TLS encrypted.
But while security is generally increasing, the use of encryption and secure connection is yet to hit 100 percent. With this in mind, Google is going to start warning its users about messages from non-Gmail accounts that do not use encryption.
Writing on the Online Security Blog, Google says:
To notify our users of potential dangers, we are developing in-product warnings for Gmail users that will display when they receive a message through a non-encrypted connection. These warnings will begin to roll-out in the coming months.

All email services -- Gmail included -- depend on the trust of their users. Partnering with top researchers helps us make the email ecosystem as a whole safer and more secure for everyone. Security threats won't disappear, but studies like these enable providers across the industry to fight them with better, more powerful protections today and going forward.
Photo Credit: Bloomua/Shutterstock