Zune is dead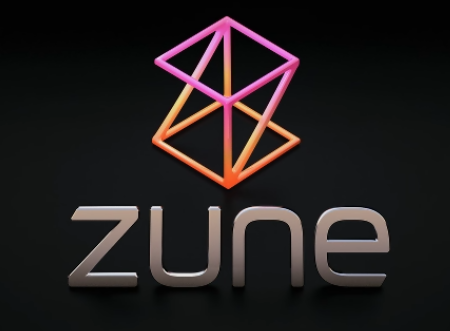 The writing has been on the wall for some time now, but Microsoft has today officially killed Zune. After nine years, the music service is no more, driven to the grave by the competition.
Zune players just never managed to fight off the iPod, and with smartphones taking on the role of music player in addition to everything else, it didn't take long for Microsoft's player to become surplus to requirements. Microsoft is not learning from history, though; the company continues to try its hand at music with Groove.
If you've already got a Zune Music Pass subscription -- there are some of them out there - it will be automatically converted into a Groove Music Pass subscription. You'll lose the ability to stream and download content.
On the Zune support pages, Microsoft says:
As of November 15, 2015, Zune services will be retired. You will no longer be able to stream or download content to your device from the Zune music service. However, Zune devices will still function as music players and any MP3 content that you own on the Zune device will remain there. You'll also be able to transfer music to and from your Zune player.
Few tears will be shed for the passing of Zune, and it can now be consigned to the history books.