Anonymous aims to delete the Islamic State 'virus' from the web, and wants your help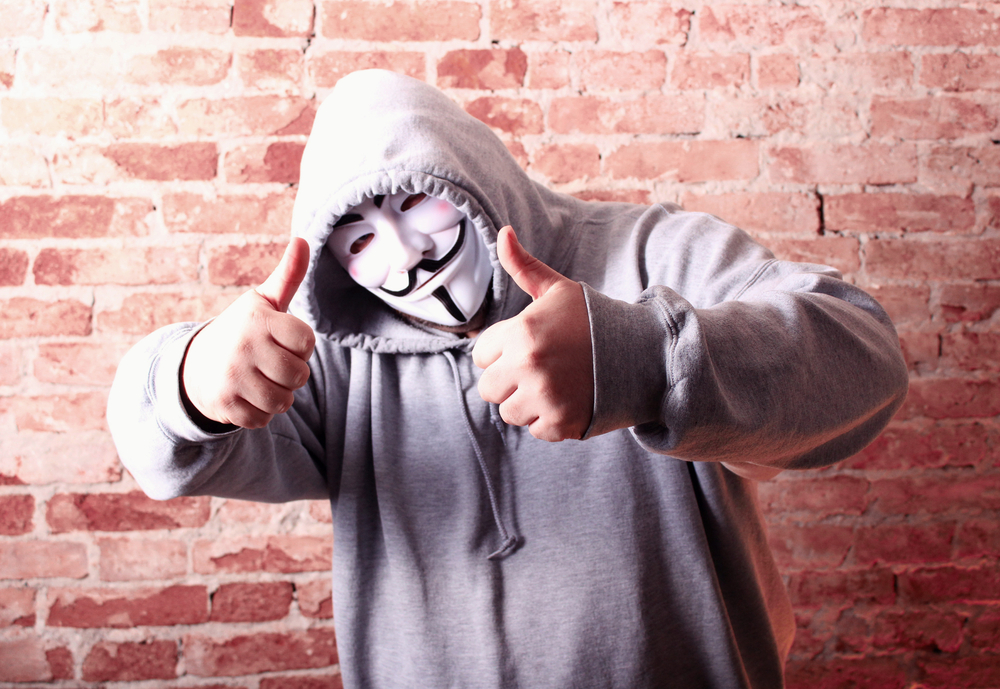 As you might have seen on other news sites over the past few days, hacktivist collective Anonymous has declared war against Islamic State following the massacre in Paris last Friday. The BBC's Rory Cellan-Jones has an interesting interview with one of the members which is worth reading here.
While Operation Paris -- which has the aim of tracking down members of IS -- is a new venture, Anonymous has actually been engaged in a cyberwar with the terrorist organization since February through its continuing #OpISIS campaign. A new video, posted today by the group behind that operation, Anonymous Red Cult, reiterates its aims, and reveals how you can join the fight.
In the video, Anonymous explains that members of the Islamic State are using social media to communicate with one another, and spread their ideals of terror among the young and impressionable. The aim of #OpISIS is to shut down these channels where possible, and "delete this virus called ISIS from the cyber world".
To date, Red Cult claims to have taken down more than 23,000 Twitter accounts, but more are springing up all the time. This is where you can help.
If you spot pro-Islamic State accounts on Facebook, Twitter or YouTube, you can report them directly to Anonymous' group on Facebook and hopefully get them shut down. (It's a closed group, so you need to join to gain access).
The full video is below.
Image Credit: t81 / Shutterstock