How to enable two-factor authentication on your Amazon account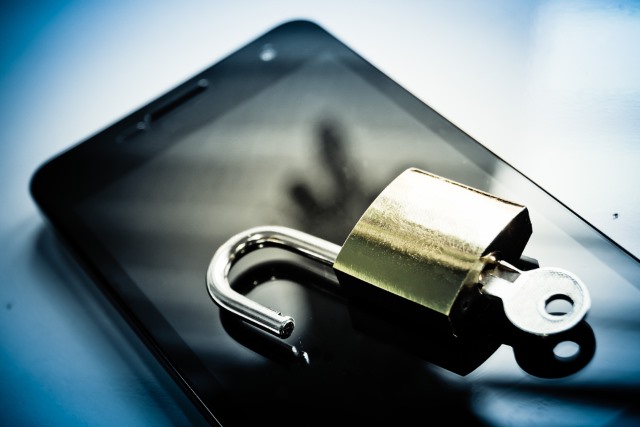 One of the best ways to protect your online accounts is by using two-factor authentication (2FA) wherever possible. With this activated, logging into a site requires the use of both a password, and a code sent to your mobile phone. Since most of us have our smartphones within easy reach 24/7, this isn't as much of a chore as it could be, and it certainly delivers a useful layer of additional security.
Not all sites offer this feature however, Amazon being a prime example (pun intended). However, from today that all changes, as the retail giant has quietly introduced the option to set up two-factor authentication on your Amazon account. This means that even if your password falls into the wrong hands, no one will be able to get into your account and go shopping at your expense. This is what you need to do:
Firstly, go to Amazon.com and log in. Two-factor authentication is currently only available on that site. If you want to use it on Amazon.co.uk, for example, you're out of luck, but the company will likely roll out the feature globally in due course.
Next click on Your Account at the top right and choose Your Account in the menu.
Select Change Account Settings, under Settings, and then click the Edit button next to Advanced Security Settings.
Click the Get Started button on the Two-Step Verification screen and choose how you'll receive codes. This can be via Text message (SMS) or using an Authenticator App. The latter will generate codes even when you don't have cell service, which is handy.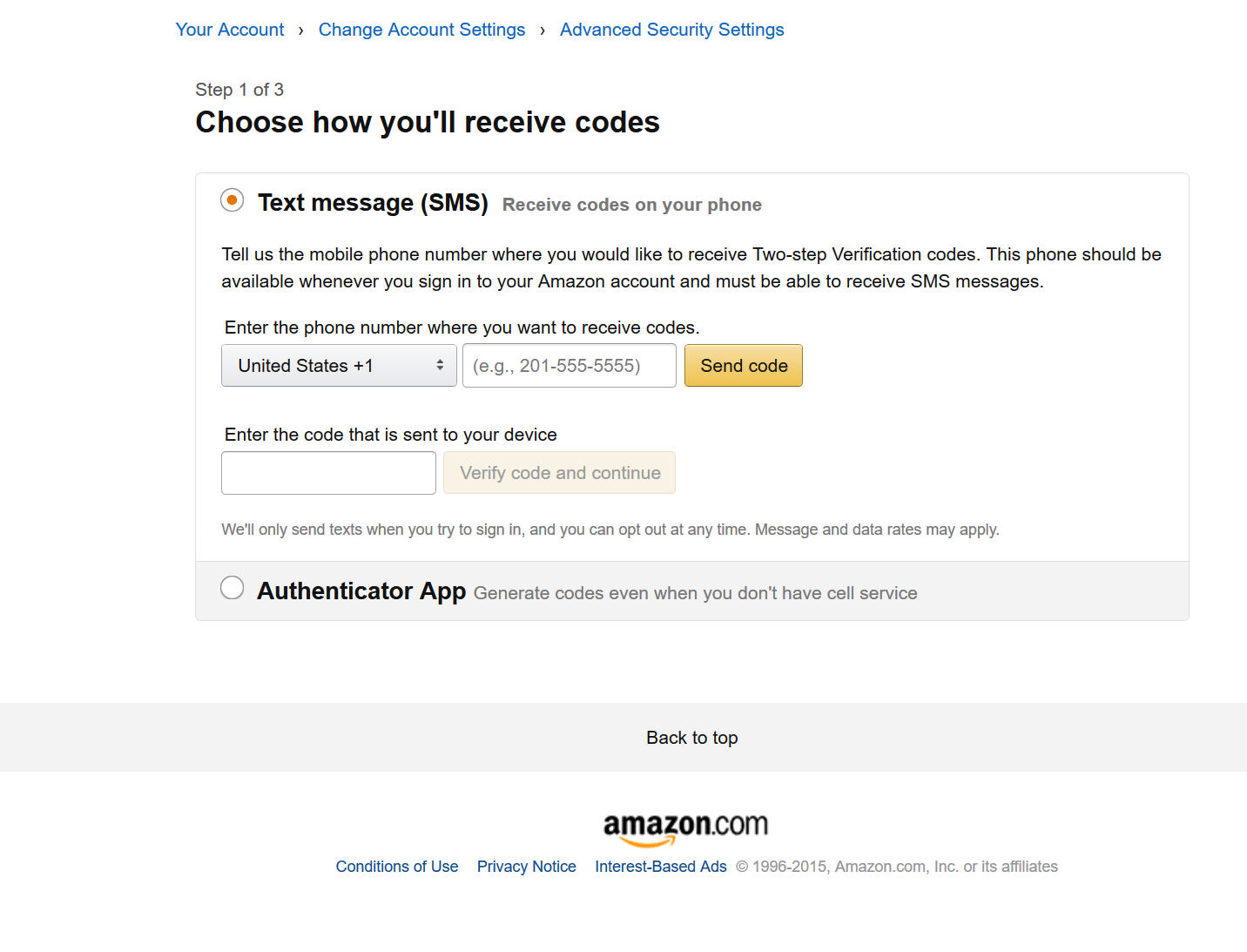 You should take the time to also upgrade your existing password to something more secure while you're at it.
Plenty of other sites offer two-factor authentication and it's worth visiting twofactorauthor.org for the definitive list so you can set it up on your other important accounts.
Photo credit: wk1003mike / Shutterstock