7-Zip gets a major update at last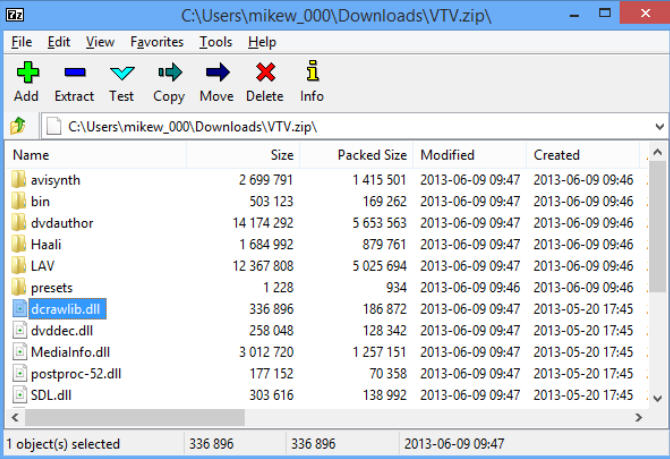 After five years of stop-start development, 7-Zip has just released a new stable version 15.12.
It's been a long wait, but if you're still using the latest stable build -- 9.20 -- then there are plenty of reasons to upgrade.
There's support for unpacking many more containers: UEFI BIOS files, WIM files, RAR5 archives, ext2/ ext3/ ext4 images, GPT, VMDK, and single file QCOW2 and VDI images.
The release also has wider support for existing formats, for example correctly handling files larger than 4GB in ISOs, and opening more "unusual" 7z files created by third-party apps.
A host of performance improvements mean 7-Zip is faster at opening 7z files, large archives and big disk folders.
New command line switches include "h" to calculate hash values and "rn" to rename files in an archive.
NTFS support has been extended. 7-Zip's File Manager can now operate directly with alternate data streams, for example, and WIM/ TAR archives can store alternate data streams, symbolic and hard links and file security information.
There's a lengthy list of other improvements and additions, and a vast number of bug fixes, too.
The official History file has the full list, if you need it.
7-Zip 15.12 is an open source program available in 32-bit and 64-bit editions, for Windows NT and later.