Speed up Windows 10 boot up with this simple tweak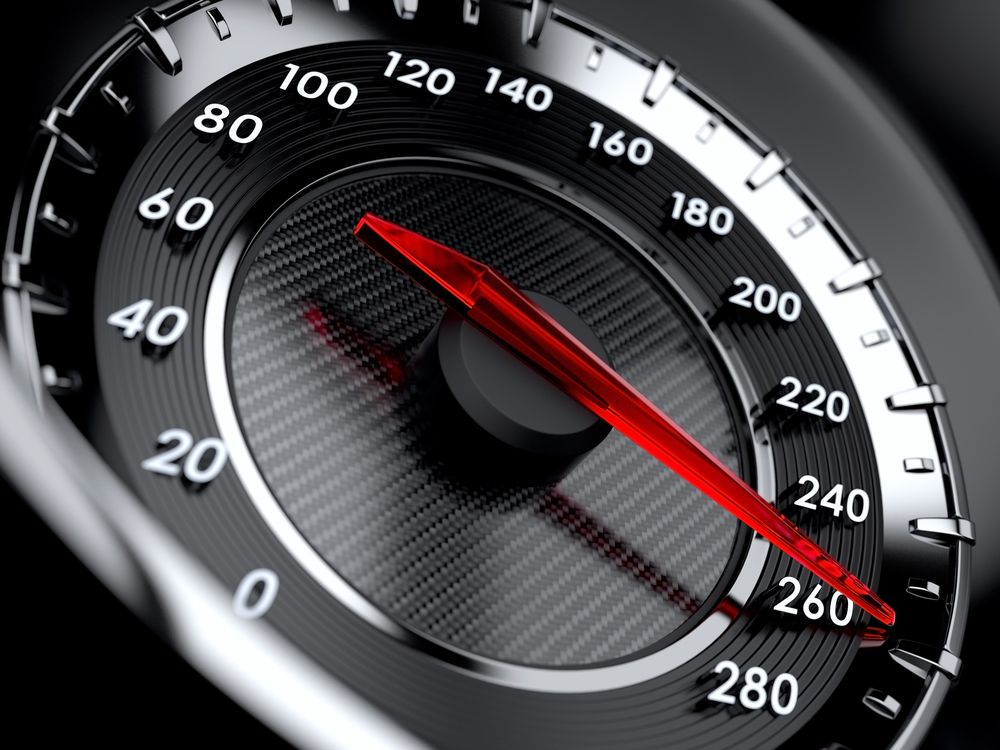 Because I have a super-fast PC with a large SSD as the system drive, Windows 10 boots up really quickly for me. The days of waiting 5 minutes or so for Windows to get to a usable state -- as was sometimes the case in the past -- are long gone, thankfully.
But if you find Windows 10 is taking too long to boot up for you, there's a setting you can apply which can speed things up significantly. Even if you have no complaints with how quickly Windows 10 loads, it's still worth applying this (if it isn't on already) because it will make a difference.
This trick doesn't require third-party software, or some weird registry tweak -- it's a feature built directly into Windows.
Called Fast Start-up, the feature is similar to Hibernate (but faster) in that when you shutdown your PC the loaded kernel and drivers are copied to a special file on your hard drive called Hiberfil.sys before the PC powers off. When you switch your PC back on again, Windows looks for this file and, if it finds it, loads it straight into memory without performing any boot checks. In other words you get into Windows in a fraction of the time.
To turn the feature on, click Start and type Power options. Launch this control panel and click Choose what the power buttons do. Click on Change settings that are currently unavailable and check the Turn on fast start-up option (this may already be enabled).
Fast Start-up isn't actually a new feature, it was first introduced back in Windows 8.
If Windows 10 still doesn't load quickly enough for you, you should consider a clean install as that will definitely make a difference.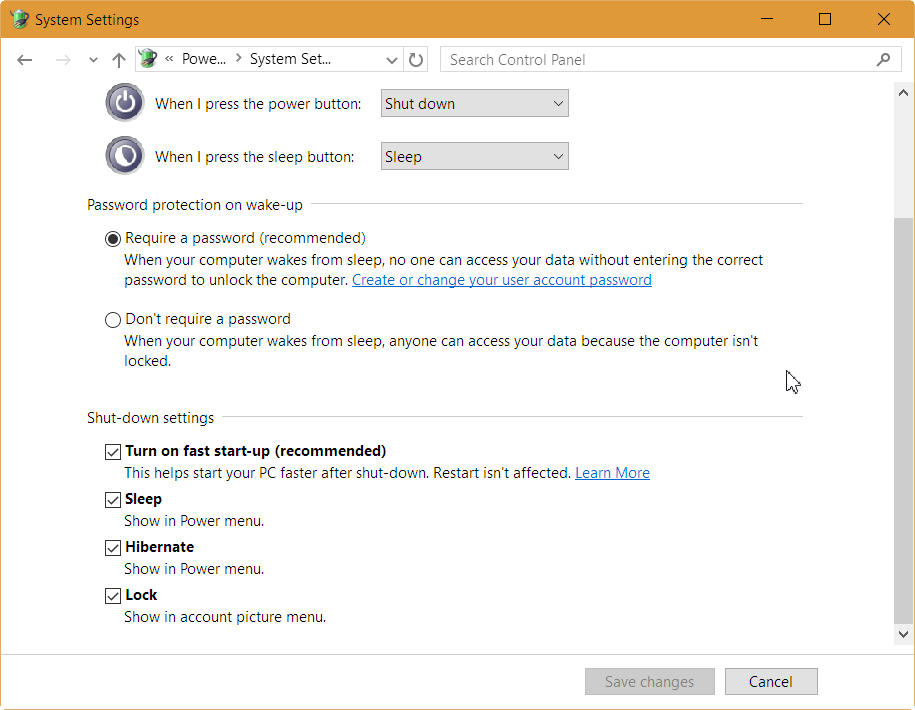 Photo credit: dencg / Shutterstock