Pebble Time gets more iOS integration with addition of text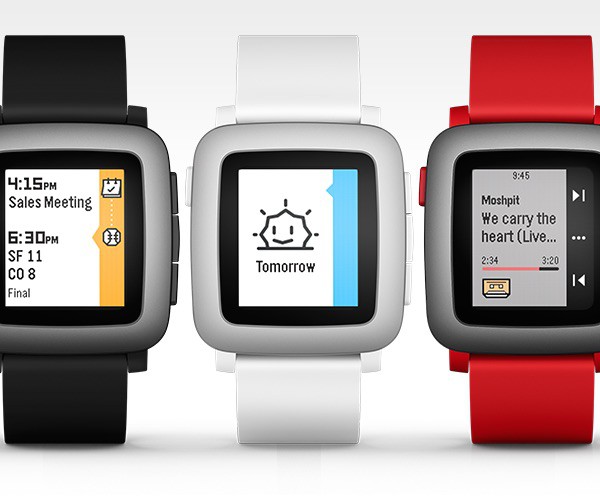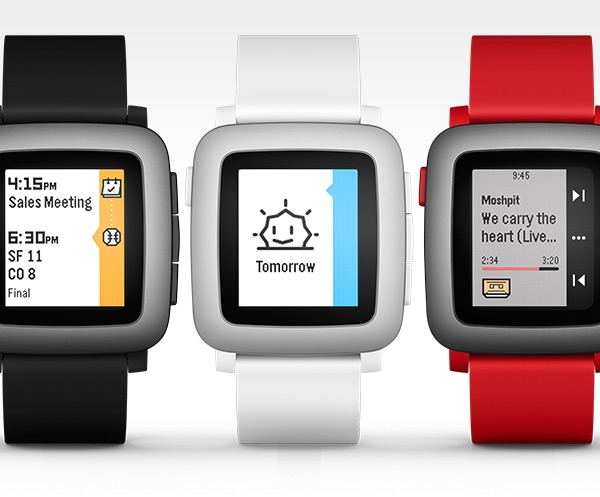 Time is the latest version of the smartwatch from Pebble and it even comes in a special round version. The wrist device works with both Android and iPhone, which covers most customers -- sorry Windows Phone users. Now Pebble is bringing more functionality to its Apple friends.
The company boasts that this is the first non-Apple smartwatch to deliver voice and text integration. There are a number of stipulations that come along with this, though.
First, you'll need to be an AT&T customer with a post-paid account. Then you'll need to update your Pebble app to version 3.4 and your Pebble Time firmware to version 3.7 -- this should be automatic, but you can force it if necessary. You can then head into the iPhone app and enable actionable notifications and you should be good to go.
Pebble points out that, for those who want more information "full details about iOS Message Replies, review the FAQ on our Support page".
One final note, the apps are not at the same version -- while Android is 3.7, iPhone is at 3.4, which is also what the watch firmware is labeled as.