Amazon Echo introduces IFTTT trigger phrases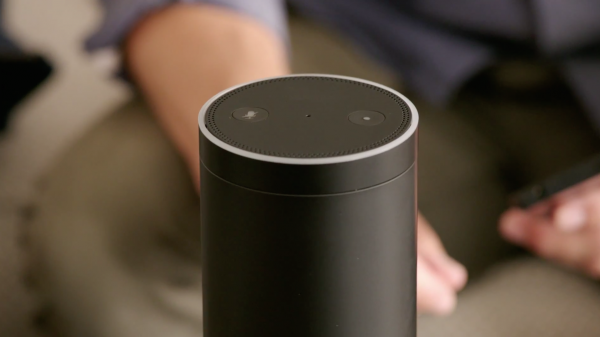 Amazon Echo continues to gain functionality, utilizing music apps like Pandora, TuneIn and Last.fm, as well as, of course, Amazon Prime music. There's also a growing list of home automation integration which allows customers to control devices by voice. You can even control your second-generation Fire TV -- first-generation is coming soon, or so Amazon has told me.
Now the company is introducing trigger phrases for IFTTT events and it also works into the home integration slant, though there can be other uses.
IFTTT, if you aren't familiar, stands for "If This Then That". It can connect apps, devices and services and allow you to initiate all sorts of cool actions.
Now the two meet as Amazon introduces trigger phrases to enact IFTTT events. You can do things such as have you Philips Hue bulbs blink when a certain event occurs or, as Amazon states, have your phone ring when you can't find it. Set up a phrase such "Alexa, find my phone" to initiate the process..
All of these IFTTT setups are referred to as recipes. You can create your own or choose from an ever-growing range of existing ones. You can visit IFTTT to check out everything.