The threats of November 2015, Linux ransomware leads the way according to new report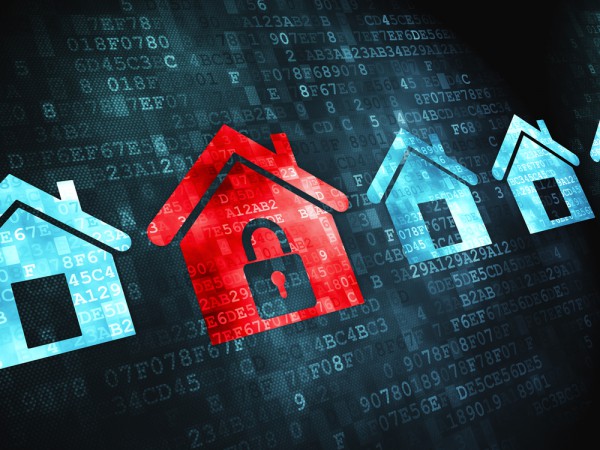 November is almost in the books and we're into the holiday season. Unfortunately that means some people would like your money to shop with. November was about ransomware, not just viruses, trojans and malware, or at least that's what a new report has found.
Dr Web states that Linux was at the top of the list in terms of what could go wrong. Linux.encoder.1 ranked as the top threat of the month. This is a derivative of Trojan.encoder.737 which was found in 2014 and has since been changed into this iteration.
Dr Web also says "According to Google data, this encoder has managed to infect more than 3000 websites worldwide". The report points out that the sites targeted were created using WordPress and Magento. The first is a very commonly used CMS around the web. The compromised sites total more than 3,000.
The good news for this threat is that it has a number of flaws in the code and the data it locks up can be decrypted, so at least there's a bit of happiness among this gloom.
Meanwhile, the most common malware was a pair of trojans labeled trojan.crossrider1.42770 and trojan.crossrider1.50845. These are simply designed to display ads on your screen. Not far behind was trojan.download3.35067, which the security service describes as "A Trojan that can download other malicious programs from the Internet and install them on the infected computer".
The company is also monitoring a botnet, well probably many. This one is known as Win32.Rmnet.12. Activity in this area has receded two months in a row now, though. The most active area, by far, is China. It is very distantly followed by the US. The margin is 88 percent to six.
The security firm did add more than 670,000 sites to its "dangerous" list, which more than doubles the month of October.
All of this means that it's still a war zone out there, just not as bad as it was. Be safe shopping this holiday season.
Image Credit: Maksim Kabakou / Shutterstock