Microsoft makes upgrading to Windows 10 a smoother experience for Windows 7 and 8.1 users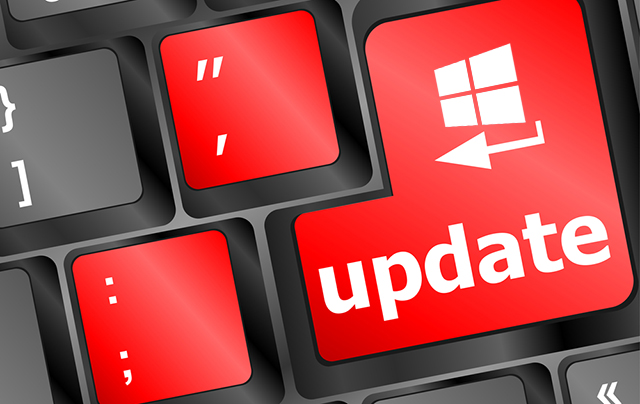 Microsoft really, really wants people to upgrade to Windows 10. Even though the new OS is free, users of Windows 7 and 8.1 are proving a bit reluctant to switch, so the software giant has rolled out some new updates for the older operating systems which promise to make the upgrade much smoother for those who do decide to take the plunge.
There are two updates available now, one for Windows 7 and one for Windows 8.1, both of which make improvements to the Windows Update Client.
For Windows 8.1 and Windows Server 2012 R2 users the update is KB3112336, while Windows 7 and Windows Server 2008 users are offered KB3112343. Both are optional.
The update description says:
This update enables support for additional upgrade scenarios from Windows 8.1 to Windows 10, and provides a smoother experience when you have to retry an operating system upgrade because of certain failure conditions. This update also improves the ability of Microsoft to monitor the quality of the upgrade experience.
Photo Credit: fotoscool/Shutterstock