Two-thirds of companies don't regularly test their disaster recovery plans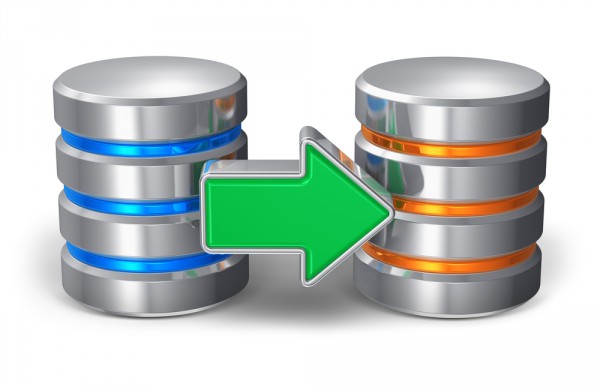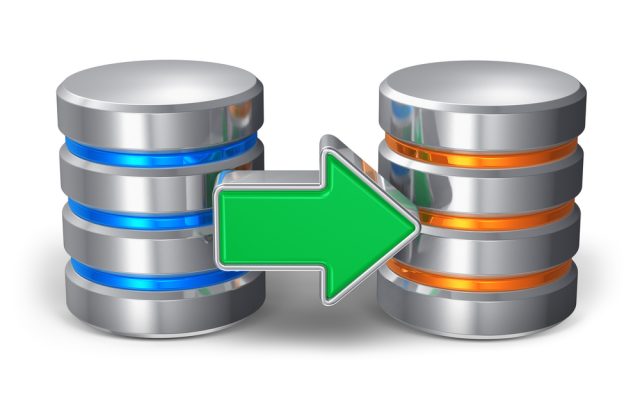 More than 60 percent of companies in the UK and Germany say that they either test their disaster recovery plan either less than once a year, or don't test it at all.
This is among the findings of research conducted by data recovery specialist Kroll Ontrack which finds that a mere nine percent of companies test their plan every one to five months and another 29 percent every six months to a year.
Half of the companies surveyed hadn't experienced an IT disaster in the previous three years, but more than a third had needed to invoke their disaster recovery plan. While the majority of these companies had to invoke their plan between one and five times, an unfortunate minority were forced to undertake disaster recovery measures more than 10 times during the last three years.
A further issue raised by the survey is that even though employees' mobile devices are now an important element of corporate IT infrastructure, this hasn't been accounted for by most disaster recovery plans. Almost half (48 per cent) of respondents say that their plans don't cover mobile devices used by employees to access corporate systems.
"These findings are a clear indication that many companies still face significant risks in terms of data security, data loss and data recovery," says Paul Le Messurier, Programme and Operations Manager at Kroll Ontrack. "They also lack a thought-out disaster recovery plan that is tested regularly and is bullet-proof when a real disaster strikes the company and it is faced with system failure and data loss. Without an effective plan in place, companies face the prospect of a loss of business continuity plus reputational and financial damage. It's important that disaster recovery plans are in place, but it's just as important to ensure that they are tested regularly and updated accordingly".
In a separate poll undertaken in the UK, almost 46 percent of respondents say that they don't have a disaster recovery plan in place at all, while a worrying 24 percent were unaware whether they had a plan or not.
"Even though the cost of downtime for a small to medium sized company may not be as high as for a Fortune 1000 one, it can still have an impact that threatens the existence of the company. It pays to have a disaster plan in place that is tested regularly and that can be invoked quickly and efficiently," adds Le Messurier.
Kroll Ontrack has developed a free template that smaller enterprises can use to develop their own disaster plans, including advice on what should be included and what testing is necessary.
Image Credit: Oleksiy Mark / Shutterstock