Microsoft shows compassion during Chennai flood with free Skype calls to Tamil Nadu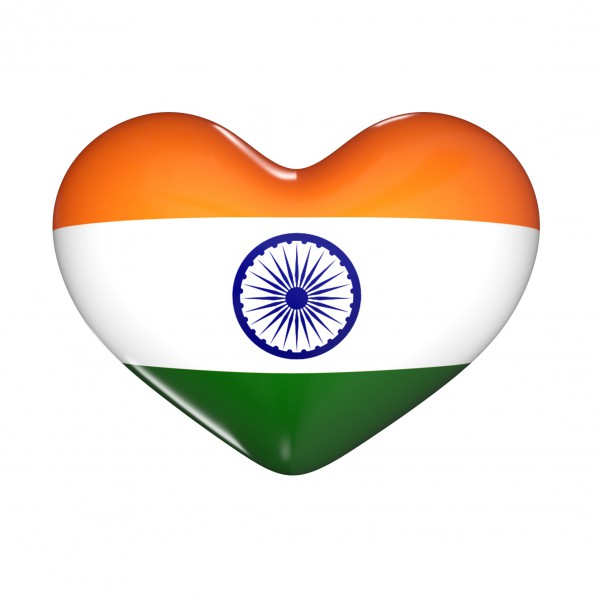 Often, when there is a tragedy in the world, you can depend on people and corporations to offer help. Sure, some companies do it for publicity, but regardless of motive, the recipients of the aid will appreciate it.
Today, Microsoft is showing compassion for the flood victims in Chennai -- a city in India that is experiencing its worst rainfall in over 100 years. The company is offering free intentional Skype calls to the Tamil Nadu section of the country. Microsoft deserves major kudos for this generous move.
"In light of the devastating floods in Chennai -- and the subsequent impact to the local communications infrastructure -- with immediate effect we are making all international calls to landlines and mobiles in to Tamil Nadu free of charge for the next few days", says The Skype Team.
The team further says, "since we don't know the full extent of the devastation, we want to help provide people with alternative methods of communication to reach friends and family in the region during this difficult time".
If you have never made a Skype call to a mobile or landline before, do not worry. The below video will instruct you on achieving this goal.
Do you have friends or family in Chennai? If so, please know both you and they are in my thoughts and prayers. I hope this gesture from Microsoft can help you to confirm your loved-ones are safe and sound.
Photo Credit: balein/Shutterstock