MapR launches global streaming for big data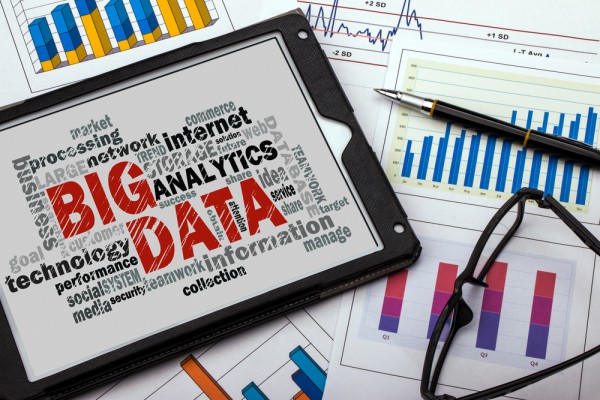 The growth of the Internet of Things is providing businesses with ever larger volumes of data, that in turn places ever greater demands on the technology needed to process it.
Big data specialist MapR is launching its MapR Streams solution which connects data producers and data consumers across shared topics of information and across the globe.
It offers a converged data platform that integrates file, database, stream processing, and analytics to accelerate data-driven applications and address emerging IoT needs. This allows organizations in any industry to continuously collect, analyze and act on streaming data.
With the continuous analysis of big data businesses can improve their responsiveness to critical events. It can, for example enable advertisers to provide relevant real-time offers, help healthcare providers improve personalized treatment, or retailers optimize their inventories.
"Bringing together world-class Apache Hadoop and Apache Spark with a top-ranked NoSQL database and now continuous, reliable streaming with global scale is a huge step forward in enabling enterprise developers to create the next-gen apps using big data," says Anil Gadre, senior vice president, product management at MapR Technologies. "MapR continues to execute on its vision of making it easy for enterprises to get the competitive edge from big data by bringing together all of the essential components".
Unlike other approaches that create data silos across multiple systems and lack enterprise-grade features and global replication, MapR natively integrates data-in-motion and data-at-rest in one converged platform. As a result, it enables developers to create new, innovative applications that reduce data duplication and movement, lower the cost of integration and maintenance associated with multiple platforms, and deliver faster business results.
More details are available on the MapR site and you can sign up to a webinar on December 10 which will demonstrate the power of the platform.
Image Credit: bleakstar / Shutterstock