Spotify lets you create your year in music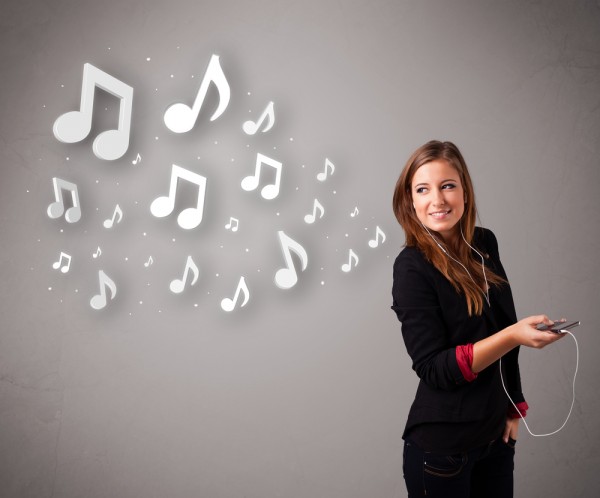 As the year winds down it becomes time for retrospective thoughts. There will be a lot to look back on 2015, some of it pleasant, some sad, some just plain scary. Moments are sometimes defined by music -- you remember what was popular when you were in high school, for instance.
Now Spotify would like to provide you with some reminders of the year that's almost gone. This is your year in music and it's tailored to each individual user.
"From the internet falling back in love with Missy Elliott at the Super Bowl, to same-sex marriage being legalized in the US and Ireland, to man buns and selfie sticks exploding on the cultural scene, 2015 was a year to remember. Explore these and many other moments from the past year -- and relive these memories through custom Spotify playlists", the streaming service announces.
Your personal list will include your first played song, your top songs, artists and genres, top artists by season, total minutes of music streamed and total number of songs and artists played.
Once your list is created you can see a snapshot of it and share it on all of your social networks. Spotify will also gift you a playlist based on your music listened to over the past year. Just hit "Play it forward" and you'll get your new list.
Photo Credit: ra2studio /Shutterstock