Amazon launches a streaming partners program, brings Showtime and more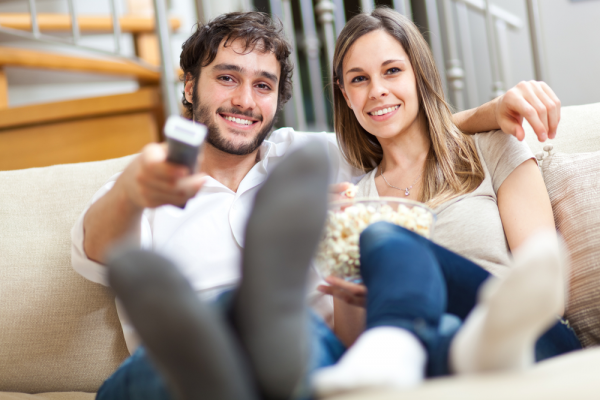 Just when you thought Amazon Prime couldn't offer much more, the retail giant goes and tries to do just that. The company is unveiling new streaming partners that will bring even more content and it comes from major players in the market.
The service is announcing a streaming partners program that will bring this additional content. This is a Prime only option, so you'll need to sign up for an account.
Amazon takes much responsibility for all of this -- the company will drive the subscribers, make sign-up easy, handle customer service, manage billing and compatibility across multiple devices. In addition there is free trial on all subscriptions and simultaneous broadcasts of programming when it airs.
"The way people watch TV is changing, and customers need an easier way to subscribe to and enjoy multiple streaming subscriptions", says Michael Paull, Vice President of Digital Video at Amazon. "With the Streaming Partners Program, we're making it easy for video providers to reach highly engaged Prime members, many of whom are already frequent streamers, and we're making it easier for viewers to watch their favorite shows and channels".
The initial partners already signed up include Showtime, STARZ, Smithsonian and a number of others. Some require a separate subscription -- Showtime and STARZ are $8.99 per month. This is available starting now, along with a redesigned video page.
Image Credit: Minerva Studio / Shutterstock