Listen up! Pandora arrives on the new Apple TV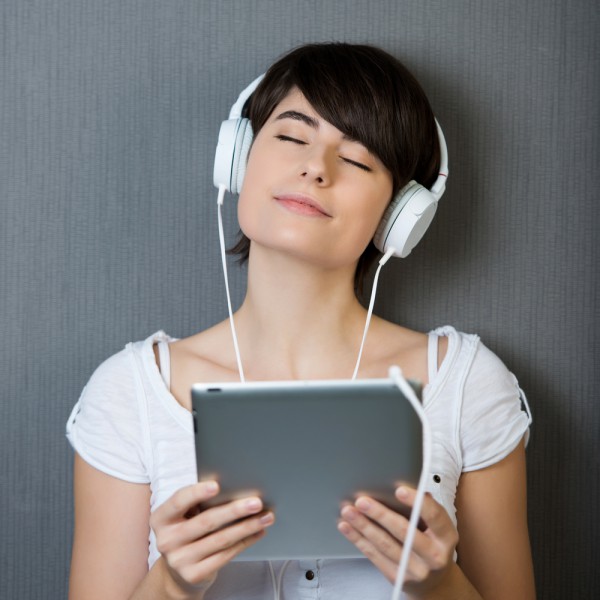 The brand new Apple TV is now on the market, and it is receiving some attention. Capability is in the eye of the beholder, but of course, being Apple, it has its fans. This time around the platform has opened up a bit more and slipping in now is music darling Pandora.
The streaming service is announcing that it is now launching on the the new Apple TV. The service already supported many different devices, but this adds one more to the arsenal.
"We are excited to expand the devices we support with the release of the Pandora app on Apple TV. We continue to focus on an elegant and simple design for music listening and discovery to complement the Apple TV experience", states Chris Phillips, chief product officer at Pandora. "Our team worked to ensure Pandora would be ready in time for listeners to enjoy during the holiday season".
Customers will find all of the features they expect from any Pandora app. This includes creating personal stations, giving a thumbs up or down to particular tracks and discovering new music, which is perhaps the best part of Pandora.
This platform adds to the extensive list that already exists, including game consoles, set-top boxes, smart TVs, wearables, computers and much more. It even works well on Amazon Echo. If you have the new Apple TV then you can grab the app now, providing you live in the US, Australia or New Zealand.
Photo Credit: racorn/Shutterstock