Ford plans to make 40 percent of its cars electric by 2020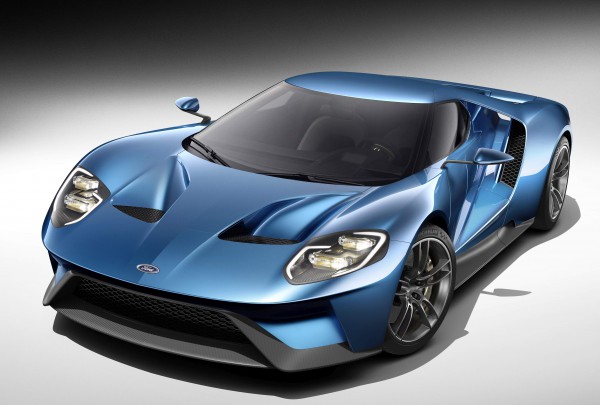 The green revolution has hit the auto industry and it has become time to adapt or move on. The company started by Henry Ford has always been near the front in innovation, especially under Alan Mulally. We've seen Ford Sync evolve into the platform it now is and the introduction of electric vehicles.
Now the company is laying out its plans for the next few years and a lot of that involves energy savings. The environment is in trouble and fossil fuels are part to blame.
To the tune of $4.5 billion the company is jumping in feet first with "electrified vehicle solutions by 2020, including the new Focus Electric with all-new DC fast-charge capability, which delivers 80 percent charge in an estimated 30 minutes and projected 100-mile range", or at least that is the claim.
This will total 13 new electric vehicles by the end of this decade and also signify a move in design that company claims goes towards a customer-experience-based plan.
"The challenge going forward isn't who provides the most technology in a vehicle but who best organizes that technology in a way that most excites and delights people", says Raj Nair, executive vice president of Product Development. "By observing consumers, we can better understand which features and strengths users truly use and value and create even better experiences for them going forward".
This is all based on an investment in social science research. It sounds a bit new-age, but that is the direction the company wants to head in. The company has plans to double down in this area over the next year. This is all underway already, with research having been done over the past several years, much of it studying companies in other industries.
This research is the key to everything. As founder Henry Ford said "If I asked people what they wanted, they would have asked for a faster horse".