Sarah Koenig's podcast comes to Sonos, this time featuring the story of Bowe Bergdahl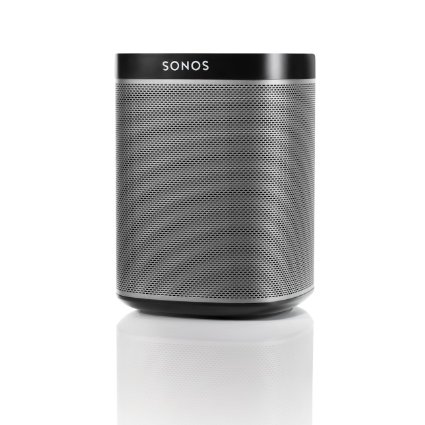 Sonos, the whole home audio system, is one the darlings of today's tech world, though it doesn't come at a cheap price. However, the device can pump out high-quality home audio throughout your dwelling and its offerings for content keep getting better.
Season two of Serial has just debuted and this season follows the story of Bowe Bergdahl, who people have mixed opinions of. If you aren't familiar with the story, Bergdahl was stationed in Afghanistan and left his post for, what he claims, was seeking help from superiors due to a lack of leadership in his platoon. There are many caveats and nuances to this tale, and listeners will form their own opinions about the events of that day.
Regardless of your feelings you can now give it a listen if you happen to have Sonos installed in your home. "You can download the podcast and listen to it via your phone through Sonos, play it via Stitcher -- or, a new medium for season two, Serial is being broadcast through Pandora. All you have to do is add Serial to your stations from within the Pandora app, and it will then appear on your Pandora account via the Sonos app", the hardware makers claims.
This particular case is a huge coup for the show as it has major ramifications. Give the show a listen and decide for yourself what to think of the story.