CentOS Linux 7 1511 is here -- download the free enterprise-class operating system now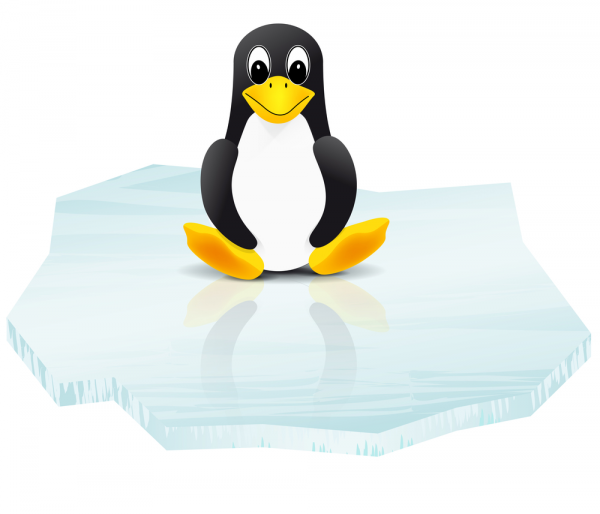 For large businesses looking to embrace Linux and open source solutions, one of the best -- if not the best -- enterprise-grade operating systems is RHEL. Red Hat Enterprise Linux is rock solid and offers legendary support.
What if you aren't a big business, however, and don't need, or cannot afford Red Hat support? In other words, maybe you have some Linux professionals on staff at your small business, but still want the stability and usability of RHEL. Enter CentOS. This totally free and community-supported enterprise Linux distro -- based on RHEL -- should totally meet your needs. Today, a new release, version 7 1511 is made available.
"Updates released since we froze the iso and install media content are posted in the updates repo along with the release. This will include content from late November 2015 and December 2015, therefore anyone running a new install is highly encouraged to run a 'yum update' operation immediate on install completion. You can apply all updates, including the content released today, on your existing CentOS Linux 7/x86_64 machine by just running 'yum update'. Note that it might be upto 24 hrs from this announcement before the entire mirror network has got the updated content", says Karanbir Singh, The CentOS project.
Singh further explains, "as with all CentOS Linux 7 components, this release was built from sources hosted at git.centos.org. In addition, SRPMs that are a byproduct of the build (and also considered critical in the code and buildsys process) are being published to match every binary RPM we release. Sources will be available from vault.centos.org in their own dedicated directories to match the corresponding binary RPMs. Since there is far less traffic to the CentOS source RPMs compared with the binary RPMs, we are not putting this content on the main mirror network".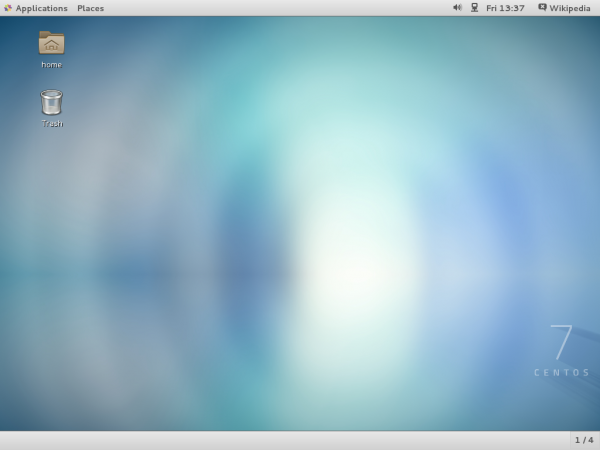 Home users are encouraged to avoid this operating system (although some do use it), as it is focused on the enterprise. Instead, they should look at the wonderful Fedora.
READ MORE: Fedora 23 is here -- download the free Linux-based operating system now
If you are interested in embracing CentOS for your business, you can download it here. You will want to read through the release notes, as there are many updated packages and newly introduced known issues.
Keep in mind, however, that moving from something like Windows to CentOS is a huge decision that should not be made haphazardly. Even for very small businesses, you should discuss this in depth with decision-makers and IT.
Do you already embrace Linux for your business? Are you exploring it? Tell me about it in the comments.
Image Credit: Jaroslav Machacek / Shutterstock