Microsoft is working on bridges to get your apps to Windows 10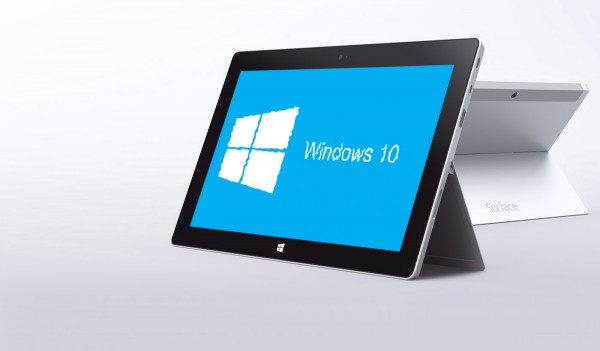 Microsoft launched Windows 10 this past summer and it has, mostly, had a good reaction from users. After Windows 8 there really was no direction to go but up. Of course any platform needs apps to survive, and Windows 10 is no exception.
In order to expedite the influx of new apps and websites, Microsoft is building bridges. That is literally the name for it. The company wants developers to move their apps into its new ecosystem and it has already launched bridges for iOS and hosted web apps.
Microsoft's Sascha Corti claims that "A Windows Bridge for Classic Windows Apps, the Mobilize.net Silverlight Bridge and a Windows Bridge for Android" are on the way.
The existing iOS Bridge is an open-source project and you can download from GitHub. You'll also need Visual Studio to get going, but it too is free and Microsoft points out that you can get it here.
This is, of course, geared towards developers, so you'll need some skills to do it. As Microsoft points out you will need to "Import your Xcode project into Visual Studio by using the vsimporter tool included with the SDK".