Kim Dotcom faces extradition to US from New Zealand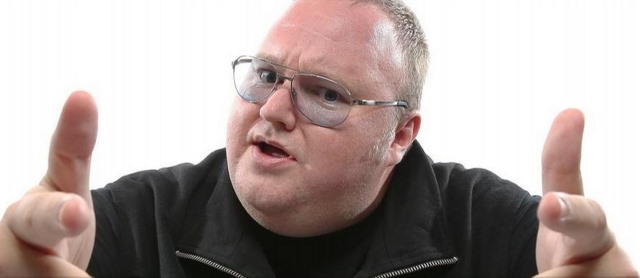 Kim Dotcom, the founder of MegaUpload and Mega, could be extradited to the US where he faces charges of copyright infringement. Dotcom is also wanted by US authorities for money laundering and racketeering, and a New Zealand court has ruled that his extradition can go ahead.
The German national's Auckland home was raided by New Zealand police four years ago after the FBI closed down his file-sharing site in the US because it had been used to illegally share music and movies. Kim Dotcom has proved to be a polarizing character -- much like Edward Snowden -- viewed by some as a spokesperson for a free internet, and as an out and out villain by others.
It is estimated that Dotcom's websites and online tools have cost the movie and music industries over half a billion dollars, but this is clearly a figure that is hard to substantiate. Questions have been raised about the thinking behind calls to extradite him to a country that he has never visited, let alone lived in.
Despite losing the most recent case, Dotcom remains in an upbeat and defiant mood despite leaving court saying "I'm disappointed". After the ruling he took to Twitter to suggest making an appeal:
My team and I just had a good read of today's court decision. Its weak and a Christmas gift in disguise. Woohoo!! #Appeal

— Kim Dotcom (@KimDotcom) December 23, 2015
His attorney, Ira Rothken told Reuters:
We think the judge was wrong on the law. Justice wasn't done today.
Dotcom faces charges along with three others, but the extradition ruling in itself makes no hint at guilt.