Privacy-focused Tails 2.0 beta 1 Linux distro is here -- Debian 8, GNOME shell classic, and more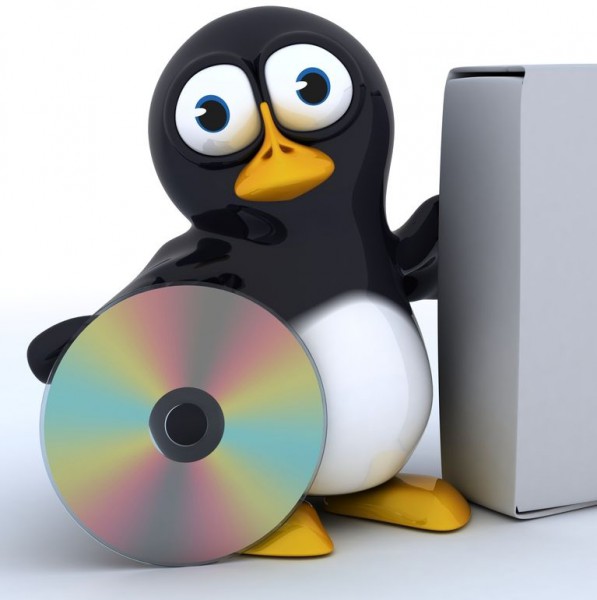 With clueless politicians, the media, and scared citizens calling for a ban on encryption, it can feel like the Internet is under attack. Such basic rights to privacy are the foundation of the net -- once we lose them, it can be impossible to get back.
Unfortunately, even mundane aspects of computing, like operating systems -- which should fade into the background -- are threatening our privacy. Windows 10, for instance, sends much data to Microsoft, while Android is partly a means for Google to collect data. Traditional Linux distributions are not inherently privacy-focused, but generally speaking, many are. For the gold standard in privacy and security, Tails -- a distro recommended by Edward Snowden -- can be used. Today, the first beta of the 2.0 version operating system becomes available.
"The most noticeable change is probably the move to GNOME Shell, configured in Classic mode. This desktop environment provides a modern and actively developed replacement for the aging GNOME "Flashback". GNOME Shell also paves the way for better supporting touchscreens in the future", explains The Tails Team.
The team further explains, "under the hood, an amazing amount of code was ported to more modern technologies. This, in turn, allowed us to do lots of small changes all around the place, that will make the Tails experience both safer, and more pleasant. For example, all custom system services are harder to exploit thanks to the use of Linux namespaces, set up by systemd. And the way Tails tells the user that 'Tor is ready' is now more accurate".
The Tails Team shares the following major changes and new features.
Upgrade to Debian 8 (Jessie).
Migrate to GNOME Shell in Classic mode.
Use systemd as PID 1, and convert all custom initscripts to systemd units.
Remove the Windows camouflage feature: our call for help to port it to GNOME Shell (issued in January, 2015) was unsuccessful.
If you have never used Tails before, please know that it is generally not intended as a full operating system replacement, although you could technically use it full-time if you wanted. Actually, it is intended to run as a live environment from a finalized optical disk (like a DVD+/-R), so there is nothing written to a hard drive. You can also use a flash drive, but an unwritable medium is preferred.
A common misconception is that it is intended for illegal activity, but this is not true. Sure, it can be used for people looking to hide deplorable activity. More importantly, however, it is a wonderful tool for journalists, whistle-blowers, and citizens of oppressive countries, where ideas can lead to punishment. Remember folks, privacy is not just about hiding or protecting our digital property, but for some, it can mean staying alive too.
If you want to give it a go, you can test the beta by downloading the ISO here. Before using it, you will want to read the full release notes here.
Will you try it? Tell me in the comments.
Photo Credit: Kjpargeter / Shutterstock