How to stop Windows 10 asking you to give feedback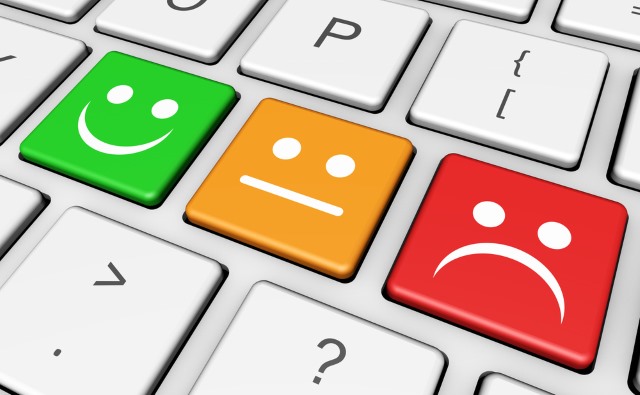 If you've signed up to the Windows Insider program, you're enjoying preview builds of Windows 10 before the vast majority of people. Whether you are on the Fast or the Slow Ring, getting hold of Insider preview builds is a great way to stay on the cutting edge -- but it comes with its drawbacks.
One of these -- aside from the need to download gigantic updates from time to time -- is that Windows 10 will constantly pester you for feedback. While it could be argued that this is very much the point of the preview program, some of you will almost certainly just want to get on with using Windows 10 without being asked 'Would you recommend this build to a friend?' or 'What do you think of the latest features of Windows 10?'. If you want to kill the feedback popups, here's how to do it.
What's important about feedback is letting Microsoft know when something goes wrong or doesn't work as expected. But rather than feeling harangued into answering simple Yes / No / Maybe style questions, it makes far more sense to seek out the Feedback app and go into more details about problems you have encountered, when you encounter them. If you wait to be asked about your experience, you may well have forgotten what irked you. Take back control. Be pro-active. Hit the Feedback app, and ditch the nagging.
· Fire up Settings from the Start menu.
· Open up Privacy and move to the Feedback & diagnostics section.
· From the Feedback frequency drop down menu, select how often you're happy for Windows to hassle you -- cut it down to a daily or weekly occurrence, or select Never to kill it completely.
Close Settings, and you're done.
Photo credit: niroworld / Shutterstock