China passes law requiring tech firms to hand over encryption keys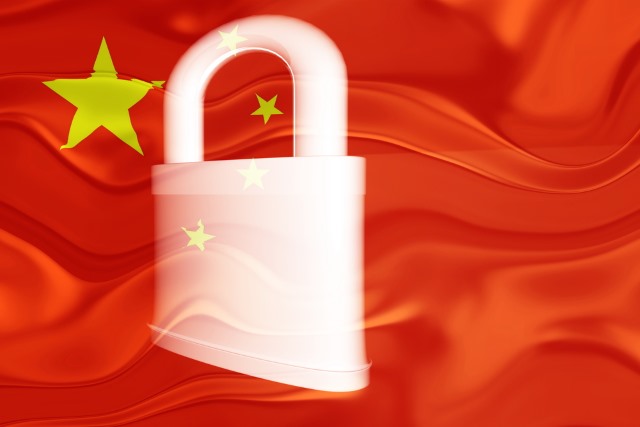 Apple may have said that it opposes the idea of weakening encryption and providing governments with backdoors into products, but things are rather different in China. The Chinese parliament has just passed a law that requires technology companies to comply with government requests for information, including handing over encryption keys.
Under the guise of counter-terrorism, the controversial law is the Chinese government's attempt to curtail the activities of militants and political activists. China already faces criticism from around the world not only for the infamous Great Firewall of China, but also the blatant online surveillance and censorship that takes place. This latest move is one that will be view very suspiciously by foreign companies operating within China, or looking to do so.
China's infringement of freedom of speech and the hard line it takes on those opposing the government is well-recorded. While the government insists that there will be no requirement for companies to install backdoors, the country has already earned itself a reputation that is going to be very difficult to shake off.
The deputy head of the Chinese parliament's criminal law division tried to play down the controversy surrounding the new law. Li Shouwei said:
This rule accords with the actual work need of fighting terrorism and is basically the same as what other major countries in the world do.
As well as granting new powers within China's borders, the new law also permits overseas action by the People's Liberation Army -- something which will be eyed with suspicion and likely opposed by for foreign nations. There is also a provision, as reported by Reuters, that "media and social media cannot report on details of terror activities that might lead to imitation, nor show scenes that are 'cruel and inhuman' "-- something else which will bring about accusation of standing in the way of free speech.
Photo credit: Kheng Guan Toh / Shutterstock