Goal! The NHL comes to TuneIn Radio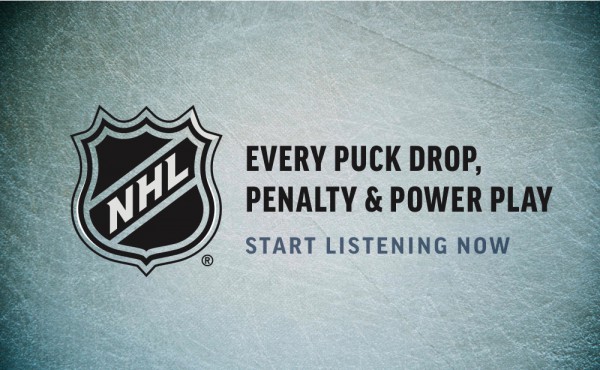 Earlier in this NFL season TuneIn landed a deal with the league to bring listeners radio broadcasts of all the games, which likely beefed up its subscriber numbers. Other sports were already participating in the broadcasts and now you can add one more to that list.
The National Hockey League is arriving on the streaming network, bringing radio broadcasts of the games for your favorite NHL teams from the US and Canada.
"TuneIn users around the globe will have access to home, away and select foreign language feeds for every game -- from exhibitions, 1,230 regular season games, and every playoff game including the Stanley Cup Final", TuneIn announces.
This is more than just the live games though. Customers will also get on-demand content, a 24/7 dedicated hockey channel, 24/7 dedicated team channels to keep up with your favorites and TuneIn will be embedded on NHL.com beginning next month.
If you live and breathe hockey then this is your new home. It doesn't matter which team you follow, you'll be covered from beginning to end.