Ring in the new year by installing deepin 15 -- a beautiful Debian-based Linux distribution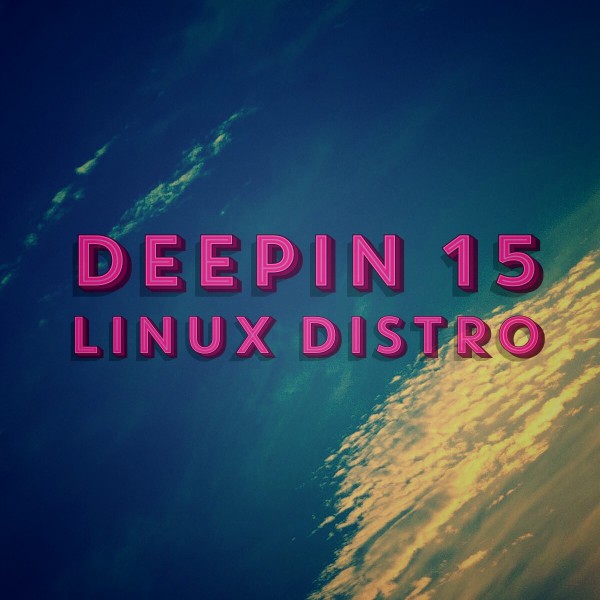 As 2015 comes to a close, we must again face the reality that Linux is a failure on the desktop -- its share of the pie is almost nonexistent. While the kernel is wildly popular on smartphones and servers, Windows is still the dominant force on home and business workstations. You know what? That's fine. Regardless of popularity, or lack thereof, desktop operating systems based on the Linux kernel aren't going anywhere. We Linux users aren't going anywhere.
Today, a beautiful  operating system from China, deepin, hits version 15. No longer based on Ubuntu -- the project has switched to a Debian base -- it is gorgeous and has an intuitive HTML5-based environment. And yes, it is available in English. Happy New Year, fellow Linux users!
"deepin is a Linux distribution committed to providing an elegant, user-friendly, safe and stable operating system for users all over the world. deepin 15 pays more attention to internationalization, and is featured with brand new mirror image acceleration (CDN acceleration). Languages supported are up to 30 kinds, thus the infinite charm of deepin can be experienced globally! Newly added languages are as follows: Malay, Bulgarian, Swedish, Croatian, Japanese, Korean, Finnish, Spanish (Latin America), Hindi (India), Ukrainian", says The deepin team.
The team further explains, "deepin 15 has changed head to toe with a all new system structure. Deepin Desktop Environment and system stability has been thoroughly optimized to become lighter and more sensitive. A new window manager has been adopted in this edition. It can intelligently detect the current computer environment, then initiates a proper window manager. Thus the performance and compatibility has reached perfect balance".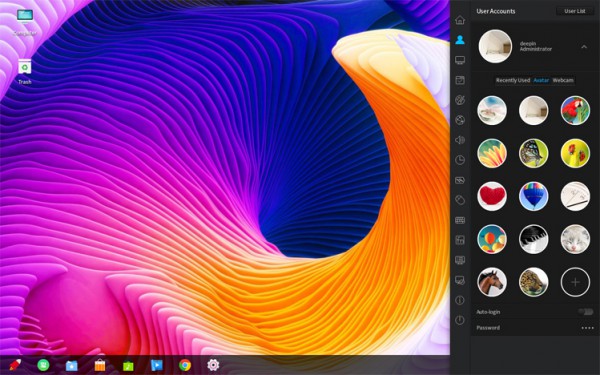 While some people have been hesitant to utilize the operating system due to its Chinese roots, these fears are unfounded. It is not produced by any government, and it is open source, after all. Quite frankly, to shun an open source OS based on its country of origin is arguably ignorant.
With all of that said, I recommend giving deepin 15 a go. It is a remarkable operating system that highlights the potential of Linux on the desktop. Its focus on user experience is reminiscent of another such Linux-based operating system -- elementary. Look, I'm a nerd, you're probably a nerd, we aren't likely doing anything else on New Year's Eve. What better way to ring in the new year than installing a new distro?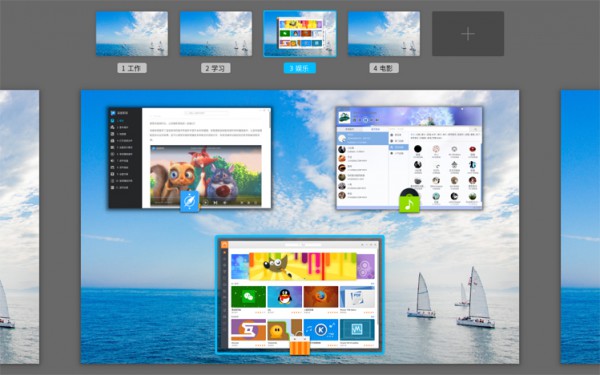 Want to try it? Download the operating system here. Tell me how you like it in the comments below.