Chuwi Hi12 is a promising budget Surface-like tablet running Windows 10 and Android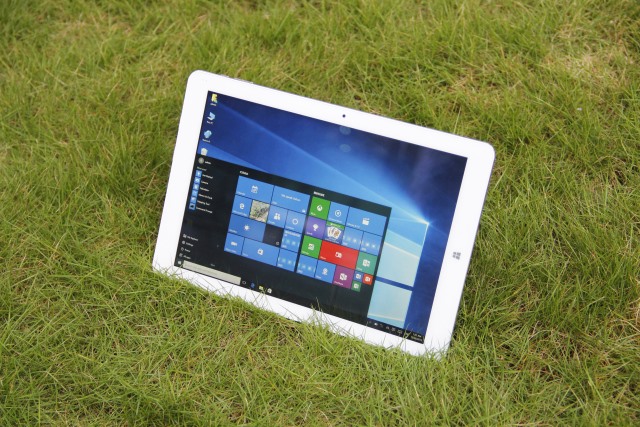 Chuwi might not be a name that you're particularly familiar with (or have even heard of at all), but the Chinese company has some interesting hardware on the way in 2016. Can't decide between a Windows 10 tablet, or one running Android? Chuwi Hi12 offers the ability to boot between Windows 10 and Android.
With more than a hint of iPad aesthetics, the Hi12 blends the worlds of Microsoft's and Google's operating system to create a budget version of the Surface with an Android bolt-on. As this is a tablet running both Android and Windows, it's no surprise that there's a Cherry Trail processor on hand to keep things ticking over.
With other Chuwi tablets, there has been the option of a Surface-style keyboard attachment, and it's hard to imagine that this won't also be the case with the Hi12. While the tablet is not exactly a powerhouse, it is a more than capable device that would serve perfectly as a low-cost tablet for a student, an extra device for travelling with or, you know, just a toy to tinker with.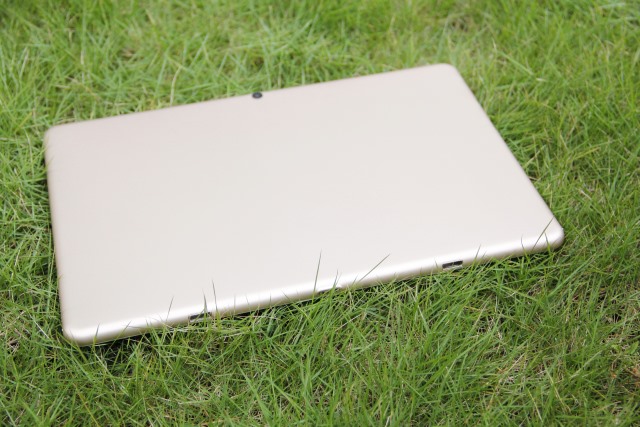 Here are those all-important specs, which -- while not earth-shattering -- are far from shabby:
Screen Size: 12.0 Inches
OS: Windows 10 + Android 5.1
Colors: Champagne Gold; Space Gray
Screen Resolution: 2160 x 1440 (3:2)
CPU: Intel X5 Cherry Trail Z8300 (Max up to 1.84GHz)
GPU: 8th Generation Intel Graphics (up to 500MHz)
RAM: 4GB
ROM: 64GB
Extended Storage: Up to 128GB
Battery: 11000mAh
Camera: Front - 2MP, Back - 5MP
An official release date is yet to be set for the CHUWI Hi12, but it is due to make an appearance this month. The tablet is set to launch in US, Europe and around the world, but there is no pricing information available. That said, the smaller Hi10 is currently available for $199.99 and a CHUWI spokeman told BetaNews "it might be cheaper than other competitors (may be under $300)".
Watch this space!