Firefox OS will begin powering Panasonic UHD TVs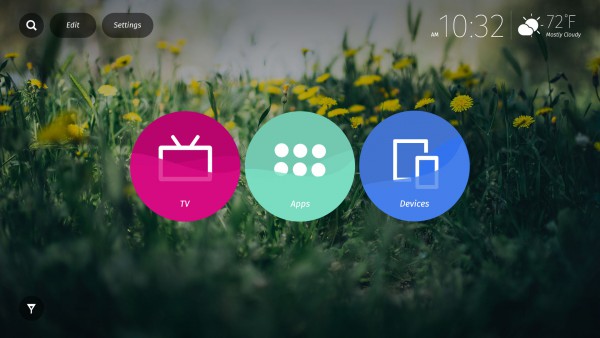 Ultra HD is the latest technology in televisions after the failure of 3D to get traction. Different manufacturers are using varying operating systems to power the sets and make them smart TVs. Roku is getting a foothold in this market and Opera is used quite a bit. Mozilla is in the game also.
Panasonic, one of the more popular television OEMs, is announcing that Firefox OS will power its new UHD offerings. This isn't entirely new as Panasonic has previously used the platform on some of its sets available around the world.
"Mozilla and Panasonic have been collaborating since 2014 to provide consumers with intuitive, optimized user experiences and allow them to enjoy the benefits of the open Web platform. Firefox OS is the first truly open platform built entirely on Web technologies that delivers more choice and control to users, developers and hardware manufacturers", the organization states.
There are a few new things included in this latest offering. Version 2.5 includes all of the features from before, but adds new ways to discover apps and will also come with Vimeo, Atari, iHeartRadio and more.
There's a new "send to TV" feature that allows for sharing of apps across devices. The latest version also aims to integrate with connected devices, though details of that were not made available.
This will all be part of Panasonic's line of DX900 UHD TVs. This latest version is already available to Mozilla's partners and also to developers and will come to Panasonic TVs "later this year", which isn't very specific.