Microsoft explains how it uses Windows 10 Insider feedback with 'Made by you' articles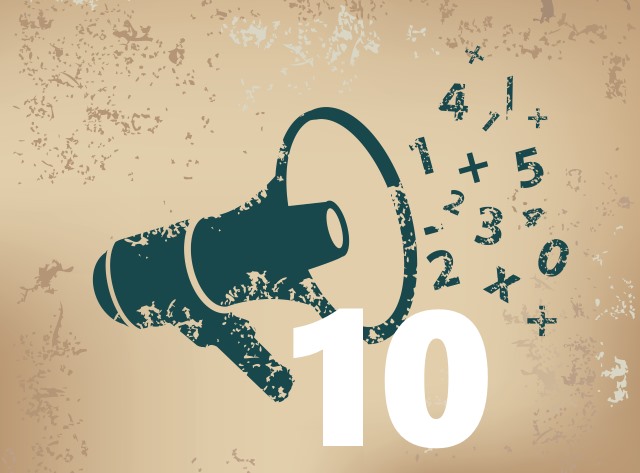 The Windows Insider program was designed to help anyone test driving preview builds of Windows 10 to provide feedback and help shape the future direction of the operating system. But what happens with all of the feedback that's submitted?
Microsoft is starting to publish a new series of articles to the Insider Hub that seek to assure people that their feedback is not just disappearing into a black hole. The 'Made by you' sees Microsoft providing feedback on feedback, and helps to give Insiders some reassurance that their input is valued. The first article is about how Windows 10 handles display scaling.
The feedback program for Windows 10 has had its share of controversy, as Microsoft was accused of ignoring -- even deleting -- feedback it doesn't like. The 'Made by you' articles are surprisingly detailed, and are much more than just a checklist of what has been done. Instead, Microsoft details exactly what has changed and why, lists any problems that still exist, and explains what work is still to be done.
In an update that appears in the Insider Hub app, Microsoft says:
Today we are introducing a new series of articles titled 'Made by you'. If you have feedback on this type of content or other aspects of the Windows Insider Program, please let us know via the Feedback App.

'Made by you' highlights how we are addressing feedback from Windows Insiders, how we investigated this feedback to shape Windows, and why we have made these improvements.
Is this a good move on Microsoft's part?
Photo credit: mamanamsai / Shutterstock