H.265/HEVC offers 50 percent bitrate savings over H.264/AVC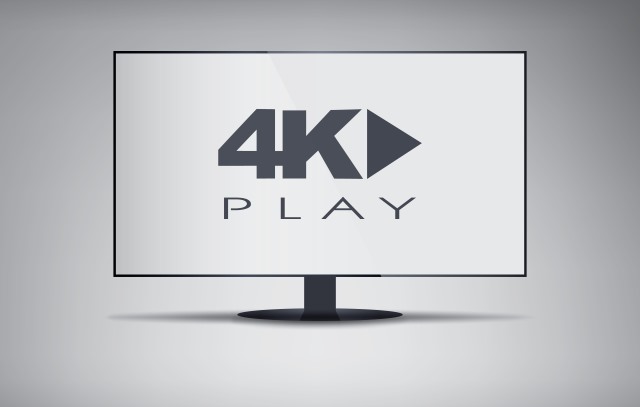 Following exhaustive tests, a BBC research team has confirmed that the H.265/HEVC video compression standard offers huge bitrate savings compared to H.264/AVC. The BBC R&D video coding research team focused primarily on UHD content and found bitrate savings of up to 50 percent.
With more and more content being streamed, and increasing demand for high definition and UHD content, finding ways to most efficiently deliver video will become increasingly important. The study found that greater savings were possible with larger pictures -- something the corporation says is key to the future of UHD delivery.
H.265 has been around since 2013, and it had previously been estimated using metrics such as Peak Signal to Noise Ratio that it offered impressive savings over previous compression formats. The latest tests confirm the savings. The R&D teams says that this is thanks largely to the "much wider range of coding block sizes and shapes and by enabling many more coding modes based on advanced prediction algorithms".
Tests were conducted with viewers watching videos in a variety of resolutions: UHD (3840x2160 and 4096x2048), 1080p (1920x1080), 720p (1280x720) and 480p (832x480), at frame rates of 30Hz, 50Hz, or 60Hz in a controlled environment. Revealing the results of the study, the BBC said:
The tests confirmed the significant compression efficiency improvements achieved in HEVC, verifying the results previously reported using objective quality metrics (PSNR based methods). In fact the compression gains of HEVC compared to AVC were noted to be significantly higher when the subjective metrics (Mean Opinion Scores -- MOS) were considered compared to the same considering objective metrics (PSNR). The overall average bit rate saving achieved by HEVC compared to AVC for the same subjective quality was found to be 59 percent as supposed to the 44 percent gain shown with objective quality metrics. It was also noted that the bit rate savings for larger picture sizes were higher than smaller picture sizes, which is a very encouraging sign for future UHD deployments.
The full results are available in a paper entitled Video Quality Evaluation Methodology and Verification Testing of HEVC Compression Performance.
Photo credit: MJgraphics / Shutterstock