Samsung makes Qualcomm's Snapdragon 820 processor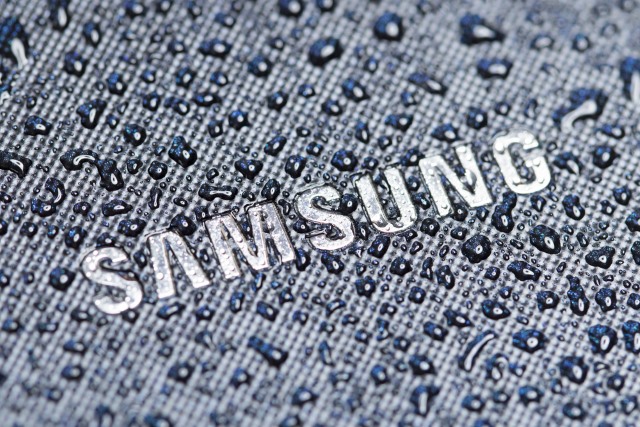 In a press release that announces the start of mass production of chips that are made using its second-generation 14 nm FinFET technology, Samsung has revealed itself as the manufacturer for Qualcomm's upcoming flagship mobile processor.
Qualcomm's next top of the line mobile processor is called Snapdragon 820, and is expected to be available in new mobile devices in the first half of 2016. What's more, it is rumored that Samsung has selected Snapdragon 820 for the upcoming Galaxy S7 flagship, which will likely make its debut at MWC 2016, which takes place next month.
"We are pleased to start production of our industry-leading, 2nd generation 14nm FinFET process technology that delivers the highest level of performance and power efficiency", says Samsung's Charlie Bae. "Samsung will continue to offer derivative processes of its advanced 14nm FinFET technology to maintain our technology leadership".
The second-generation 14 nm FinFET technology is also utilized in Samsung's own new flagship mobile processor, which is called Exynos 8 Octa. I have detailed this processor in a former article.
By the looks of it, it appears to be on a similar level to Snapdragon 820, and I would not be surprised to see it powering some Galaxy S7 variants. Samsung has used two processors, one from Qualcomm and the other from its portfolio, in the past for devices in the Galaxy S line, so this would certainly make sense.
In case you are wondering what the second-generation 14 nm FinFET technology brings to the table, Samsung says that it deliver a 15 percent increase in speed and the same level of decrease in power consumption compared to the original iteration. It is a solution that should cope well with the requirements imposed by some (smaller) Internet of Things applications, but it will also be used in the automotive and networking fields.
Photo credit: Anton Watman / Shutterstock.com