BT's merger with EE gains official clearance -- and industry objections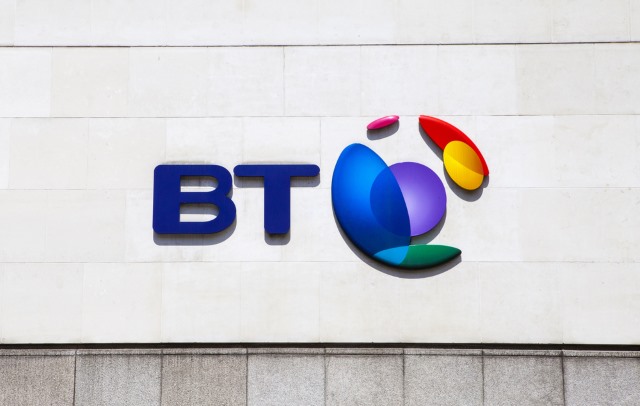 The Competition and Markets Authority (CMA) has given BT the go-ahead for a takeover of EE. The merger of the largest mobile provider in the UK with the country's largest landline provider creates a giant that rivals are concerned about.
The newly conceived communications behemoth has fingers in not only mobile and landline pies, but also TV and broadband. While the CMA's decision is not a surprise, rivals such as Vodafone, TalkTalk and Sky have voiced their disapproval, saying that the merger will have a negative impact on competition.
There are concerns that the merged companies will hold an unfairly high percentage of the 3G and 4G spectrum, and that BT EE will wield too much power over the rest of the industry. John Wotton of the CMA says that "the evidence does not show that this merger is likely to cause significant harm to competition or the interests of consumers", but not everyone agrees.
Dan Howdle from consumer mobile and broadband advice site Cable.co.uk says:
There can be no doubt as to the power over the UK consumer telecoms market BT EE now wields. Which is precisely why the wider industry has persistently urged the CMA not to rush ahead with this decision, but to take into consideration, and to fully explore their commonly held objections.

Sky, for example has been at pains to point out that not only are there -- in its opinion -- "fundamental flaws" in the economic analysis performed by the CMA, but that the CMA itself contains dissenting members who appear to share the view that the merger will prove a disaster for UK telecoms, and in turn for consumers.

The CMA believes the new merged company is, by default, financially incentivised to continue to supply wholesale services to other providers (Virgin Mobile, for example runs on the EE Network), which will prevent it from closing its doors to third-party operators in an attempt to monopolise its own network infrastructure.

The greatest concern for its competitors, then, is that, though unlikely -- as the CMA points out -- no firm measure has been put in place to actively prevent it.
Despite the objections that have been -- and continue to be -- voiced, the CMA says its decision comes as a result of "complex, detailed and rigorous" assessment of the market. The CMA's full report is available to read on Gov.uk.
Photo credit: chrisdorney / Shutterstock