Catch the NFL playoffs on TuneIn and enjoy the first 24 hour team channel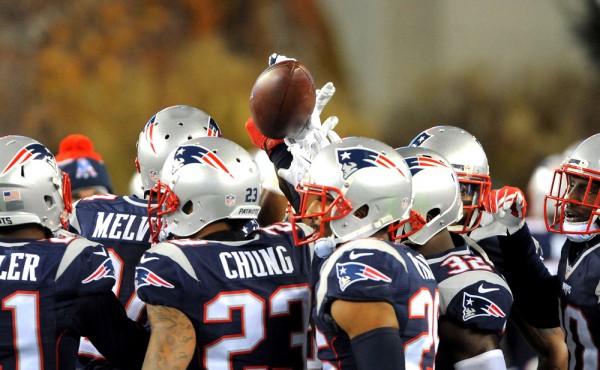 The wild card games are out of the way now and this weekend the NFL heads into the next round to find out which teams will square off in the respective championship matchups. Can the Patriots repeat? It's hard to say, especially since the squad limped into the playoffs, though a first week bye may have provided some recovery time.
If you aren't near a TV then you can still catch all of the action from Peyton Manning, Tom Brady and the rest. You'll be doing so via the radio broadcasts, but that's not too bad since you'll still have a play by play coverage option.
TuneIn, which added the NFL to its live sports coverage early in the season, will be streaming broadcasts of all the games and letting you know if the Chiefs have what it takes, if the defending champions can repeat, if the Seahawks are still the team they were a couple of years ago and what the rest of the contenders can pull off.
"TuneIn Premium subscribers can listen to the home and visiting teams' feeds or the national broadcast of the games, while non-TuneIn Premium subscribers still have access to TuneIn's 24/7 NFL channel, NFL on TuneIn, featuring news and analysis from NFL media. Select broadcasts will also be in Spanish", the streaming service announces.
In addition to the playoff excitement, the service will be launching its first 24/7 team channel, though you'll have to be a Patriots fan for this one. This will include news coverage, highlights and even game replays -- yes, that likely includes the ones they lost, you have to take the good with the bad.
All of this requires a Premium subscription, a service that will set you back $7.99 per month, which isn't a bad amount, especially when compared with cable TV or NFL Sunday Ticket.