Watch the final Democratic debate live on YouTube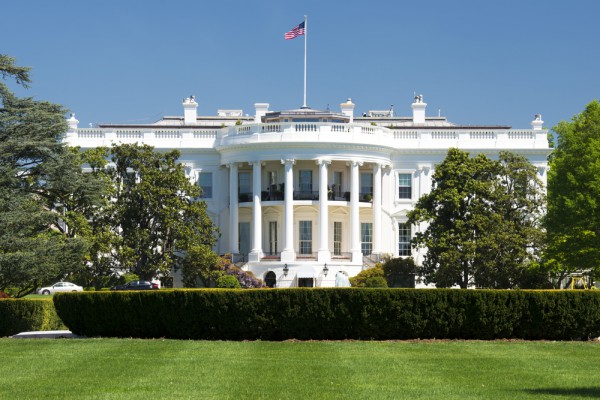 It's that time of the year. Campaign season, like the holiday shopping season, seems to begin earlier all the time. It's fascinating in some inexplicable way, but then again people slow down to look at car wrecks also. Regardless of who you are throwing your vote behind, it's good to watch the seemingly endless debates to get a feel for each candidate in the presidential election. And with Iowa right around the corner it's crunch time.
Tonight is the final Democratic debate and, unlike the plethora of folks on stage in the Republican contests, there are only three to focus on. We won't go into the good and bad of any of them, that's personal opinion and you should make up your own mind.
The good news here is that you can watch it right on your computer, via YouTube. "Not only will this be the first debate live streamed on a social media platform this election cycle, but you can expect to see some of your favorite YouTube creators involved", the service says.
The contest kicks off at 9pm ET on NBC, but the network also has a YouTube channel that will allow users to catch the action. Regardless of your allegiance or party affiliation, enjoy this tonight.
Image Credit:  Andrea Izzotti / Shutterstock