Is your iPhone 6s' battery percentage off? Apple explains why and how to fix it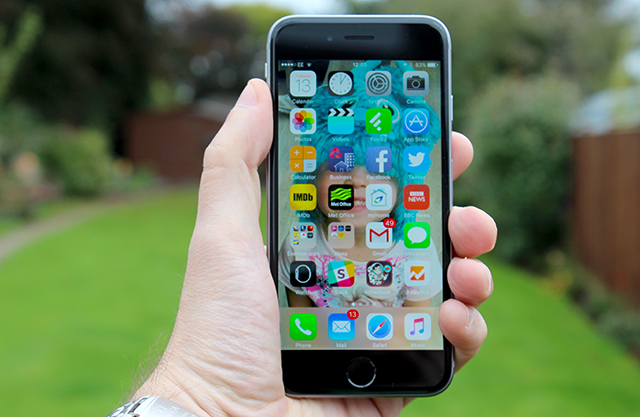 Apple has finally acknowledged that the battery percentage shown on iPhone 6s and iPhone 6s Plus may not always be accurately displayed by iOS 9. Users have reported issues since the two flagships were introduced last year, in September.
According to user reports, the battery percentage on the two devices will stop updating after a certain level is reached, leading to an empty battery much sooner than indicated. Users say that a restart will force iPhone 6s and iPhone 6s Plus to display an accurate readout again, at least temporarily. But what causes it?
This bug, Apple says, is triggered when users manually change the time or they change time zones when traveling. The company also recommends users perform a restart, but also to set the time to be automatically updated. If that does not work, Apple suggests contacting support.
To enable the automatic updating of the time, you have to go to the Settings menu, open General, tap on Date & Time and turn on the Set Automatically option. Normally, this option is turned on by default.
Apple says that it is working on a permanent fix, but there is no estimate offered as to when it will be available. A solution is likely to be offered in iOS 9.3, which is now undergoing testing.
Photo Credit: Wayne Williams