Samsung: Inserting the S Pen backwards will not break new Galaxy Note 5 units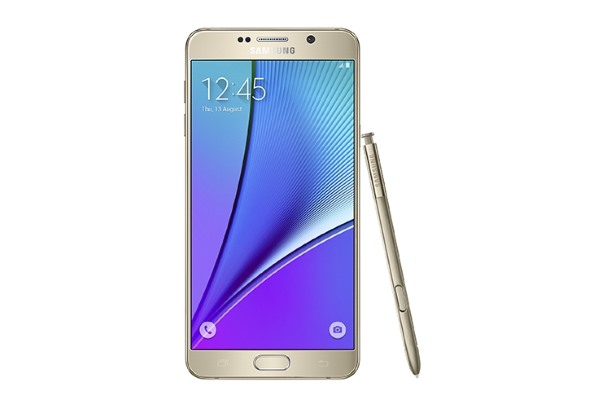 As you may already know, Galaxy Note 5 has launched with a rather serious flaw: if the S Pen is inserted backwards it will get stuck and break the device's stylus detection mechanism, which, in turn, will render some of its software functionality useless. Samsung has responded quickly, advising users to "follow the instructions". As logical and simple as that may sound, it may be hard for some users to heed the advice, especially if they are, as my colleague Mark Wilson put it, "a little tired, drunk, young, or stupid".
In the meantime, Samsung has developed a new mechanism that will no longer create these kind of issues when users attempt to insert the S Pen the wrong way. And it is included in new Galaxy Note 5 units, according to the company.
"Samsung can confirm that the Note 5 internal S Pen mechanism has been changed to avoid the issue caused by inserting the S Pen incorrectly", says Samsung. "As always, we recommend following proper instructions for storing the S Pen".
For the obvious reasons, Samsung has not said how prospective buyers can tell whether a Galaxy Note 5 unit has the newer mechanism inside, or whether users can send their smartphone in to have the older mechanism replaced. This would lead to users refusing to purchase units which have that flaw, or returning them, which causes financial problems for Samsung and its partners.
I have to commend Samsung for working on a fix, but I cannot help but wonder whether it should also fix broken Galaxy Note 5 units for free. Yes, users should have read the instructions, but, realistically speaking, these kind of consequences are not obvious to everyone. Users expect a company such as Samsung to have properly tested the device before the launch and charging a lot of money for it.