Samsung Galaxy Note 5 vulnerable to massive S Pen snafu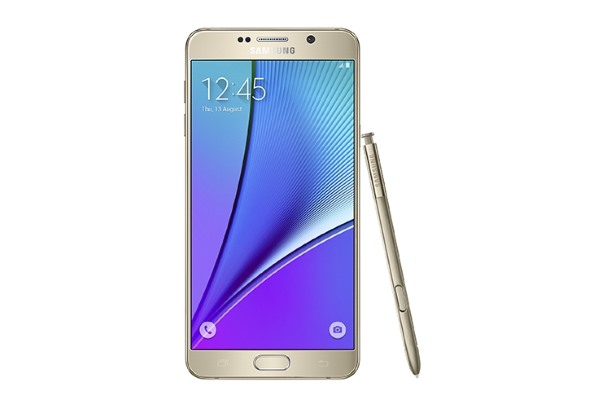 If you've managed to get your hands on a new Samsung Galaxy Note 5 -- and this might sound like a case of stating the bleeding obvious -- make sure you put the S Pen into its slot the right way round. Inserting the pen the wrong way round could result in you breaking not just the stylus itself, but also kill some functionality of the Note 5.
While, ordinarily, slipping the S Pen home point first should not be too taxing, if attempted by someone who is a little tired, drunk, young, or stupid, it could go horribly wrong. You could end up with a Note 5 with an S Pen that just can't be removed, or -- if you exert sufficient force -- you may remove the S Pen and break either the pen or the innards of the phone.
There is no mechanism in place to prevent the backward insertion of the S Pen. You won't be able to insert it all the way, but by the time you've noticed your mistake it could well be too late. If the pen does not become stuck fast, you run a very real risk of breaking the pen detection mechanism. What are the consequences of this? For starters it means that the Note 5 will be unable to tell whether the S Pen is inserted or not so -- assuming you didn't get it stuck -- the S Pen-specific Air Command menu won't appear, and other pen tools will also be broken.
The Note 5's manual does state that care should be taken to ensure that pen is inserted correctly. Samsung issued a statement to the BBC about the issue:
We highly recommend our Galaxy Note 5 users follow the instructions in the user guide to ensure they do not experience such an unexpected scenario caused by reinserting the S-Pen in the other way around.
Android Police has a video showing just how easy it is to break the Galaxy Note 5. Depending on the type of person you are, you'll either wince with sympathy, or chortle meanly:
You have been warned!