Windows 10 Insider Preview Build 11102 arrives on the Fast ring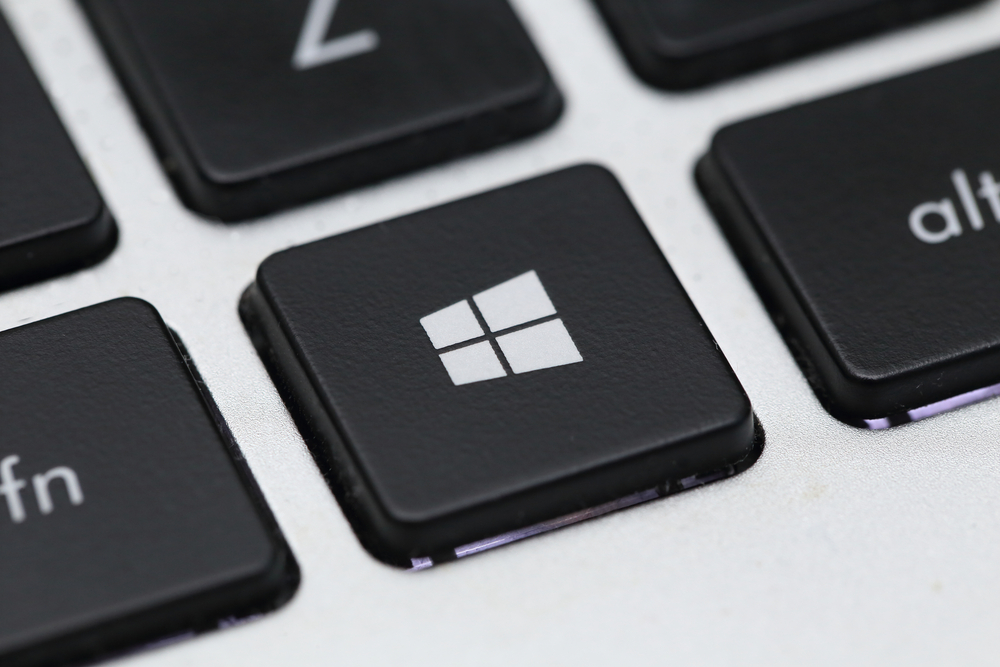 Microsoft promised late last year that it would be speeding up the rate that new Windows 10 preview builds arrived on the Fast ring in 2016, and (so far) it's been as good as its word. A mere week after Build 11099 was pushed out to insiders, there's a new build ready to install.
Build 11099 was rather unexciting for the most part, as it simply introduced structural improvements to OneCore, the core that Windows 10 shares across devices. Build 11102 is a little more interesting and introduces one welcome new feature for Microsoft Edge.
While Edge is a decent enough browser, it does lack certain features and polish. There's still no sign of add-on support for it, for example. Build 11102 doesn't right that particular wrong, but it does add a new history menu to the fledgling browser.
Right-clicking on the back and forward buttons in Microsoft Edge will now provide quick access to your recently visited websites in the current tab. Baby steps maybe, but it's still a good inclusion and hopefully the first of many enhancements for Edge.
Because this is a Fast ring release there are plenty of known issues to be aware of. Ironically, one of the known issues concerns how known issues are communicated with Insiders. The plan was to make this information available via the Insider Hub, but a bug is currently preventing content from showing up in a timely manner, so Microsoft has gone back to including the list of known problems in its blog posts until the bug can be fixed.
Other known issues with the new build are as follows:
Some PC games will crash switching from windowed mode to full screen, upon game resolution change, or upon launch due to a bug in Windows graphics stack. We have observed this with The Witcher 3, Fallout 4, Tomb Raider, Assassin's Creed, and Metal Gear Solid V but it may occur with other titles as well.
With this build (and with the last build), applications such as Narrator, Magnifier, and third-party assistive technologies may experience intermittent issues or crashes. If you rely on screen readers or other software, you should not use this build. This issue will be fixed with the next build.
You might see a WSClient.dll error dialog after logging in. We're working on a fix for this but as a workaround, you can run the following in Command Prompt with administrative rights: schtasks /delete /TN "\Microsoft\Windows\WS\WSRefreshBannedAppsListTask" /F
While attempting to update to this build, your PC may show a message that your wireless card is not compatible with Windows 10. The workaround is to visit the support page for your PC or wireless card and install the newest driver that is available.
The Connect button does not show up in Action Center.
Photo credit: charnsitr / Shutterstock